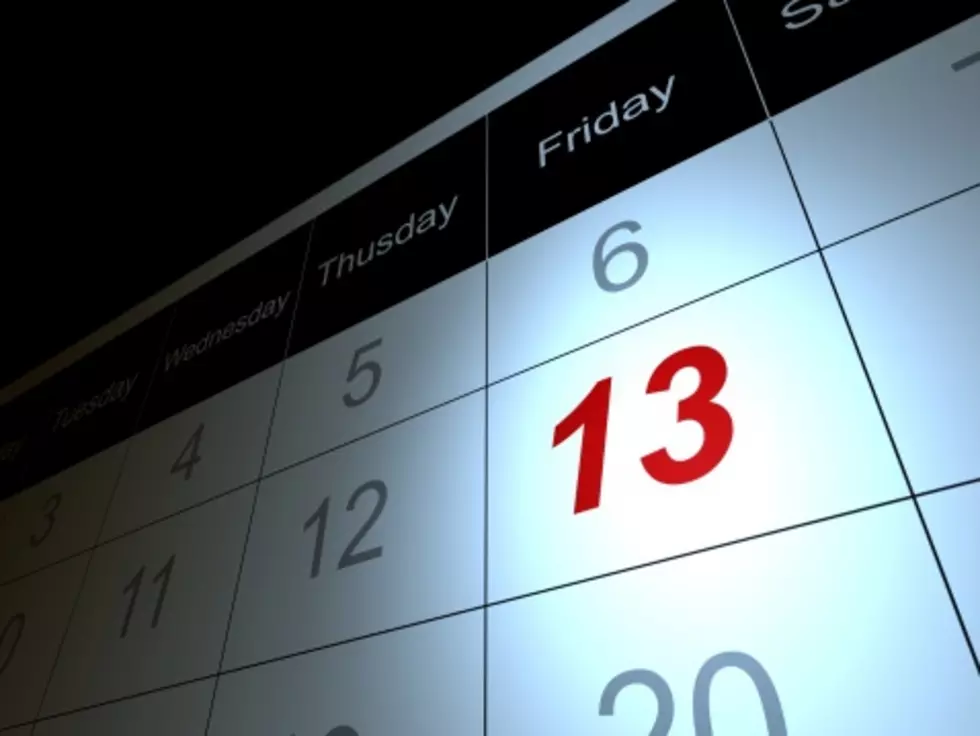 Friday the 13th is Historically a Lucky Day for Michigan Lotto Players
Getty Images/iStockphoto
If you're one of those people who consider Friday the 13th "unlucky" you need to put those superstitions aside this Friday because it could turn out to be just the opposite.
According to the Michigan Lottery, historically, Friday the 13th has been "particularly lucky" for Michiganders who play the Mega Millions.
Since 2003, Lottery players have won more than $176 million in jackpots from Friday the 13th drawings.
The most recent being in 2017 when a Waterford resident hit the jackpot and split $42 million with a winner from Rhode Island. Other Michigan players have won money ranging from $10K to $1M.
Enter your number to get our free mobile app