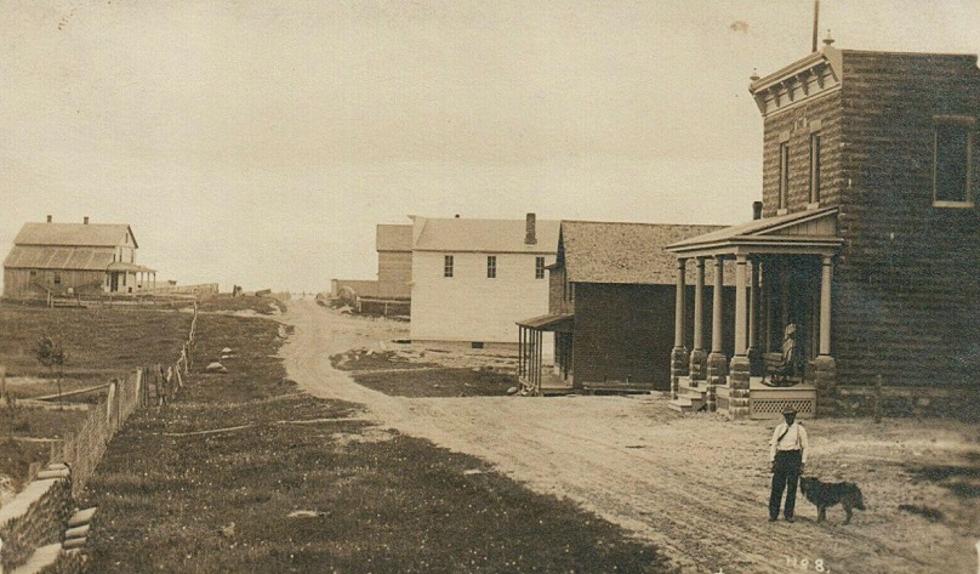 The Shadow Town of Glennie: Alcona County, Michigan
available @ worthpoint.com
The village of Glennie began as a lumber town in the 1860s as 'Vaughn', named after one of the lumbermen who owned a good portion of land. The name was changed around 1889 to 'Glennie Station' and sat along the Detroit & Mackinaw Railroad (also known as the Au Sable & Northwestern Railroad), at the junction of Bamfield & Glennie roads.
Sitting in Curtis Township, Alcona County, Glennie Station received its first post office in 1889, with postmaster duties held by Ella Deacon. In 1894, Ella changed the village name to "Glennie" after John W. Glennie; Glennie was a local hero who was killed while attempting to save crew members of a sinking ship in Lake Huron.
Remarkably, even though Glennie had been in existence for decades, there was no settlement plat recorded until 1940.
Glennie still has a decent amount of old original buildings still standing that gives an air of charm to the community. You can see many of these buildings in the photos below.
A road sign as you enter town calls Glennie "The Heart of the Huron National Forest" thanks to all the wildlife: black bear, coyotes, deer, all kinds of fish (bass, perch, pike, trout, walleye), partridge, and wild turkeys.
Glennie makes for a good visit/drive thru this year!
Vintage Glennie, Michigan
MORE MICHIGAN TOWNS!
Vintage Idlewild
Vintage Nashville, Michigan
The Ghost Town & Cemetery of Shackhuddle
The Small Town of Brant, Michigan
Ghost Town of Peacock
Enter your number to get our free mobile app