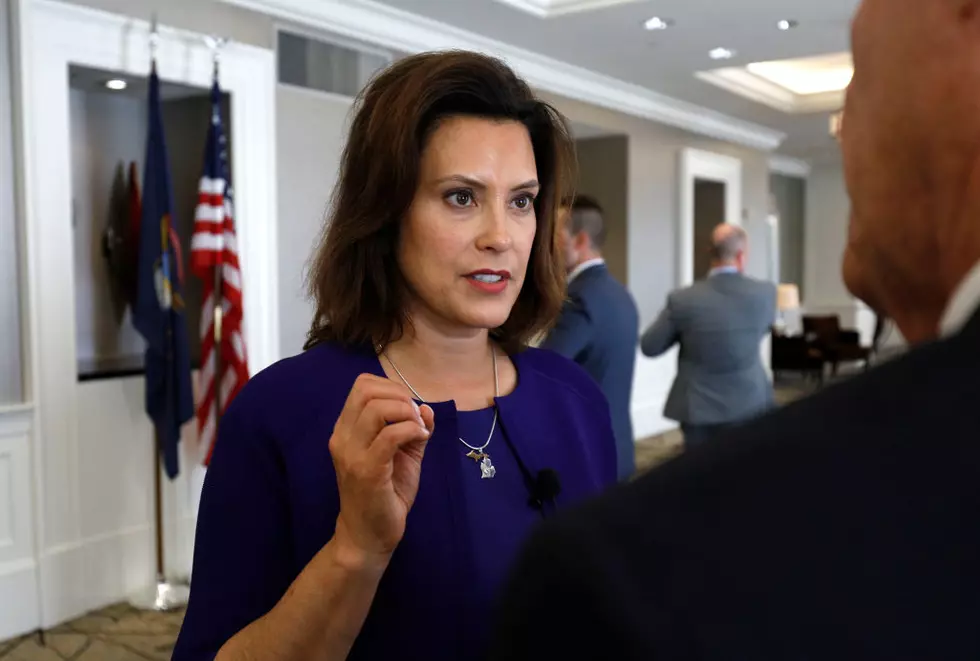 Governor Whitmer Looking Into Reopening Of Gyms, Bowling Alleys, And Movie Theaters
Getty Images
Michigan Governor Gretchen Whitmer is taking another look into the reopening of gyms, bowling alleys and movie theaters.
Yesterday, August 19th, at a press conference Governor Whitmer made the following statements,
"We've asked them (HHS) to articulate all of the businesses that still have zero presence in terms of economic reopening, where we can do another assessment on risk mitigation to determine if we might consider making some improvements in the policy."
According to The Detroit News, Governor Whitmer went on to say she hopes to share more on this next week during another press conference. As far as I know, there are no locally owned movie theaters in our area. But what about local gym and bowling alley owners - are you getting your hopes up about reopening soon, or still hesitant you will not get the go ahead?
Enter your number to get our free mobile app
What about customers in these places? Are you personally ready to head back to a bowling alley, a gym, or a movie theater? I was never a big fan of going to the movies before the pandemic. I am super claustrophobic, so dark places with no windows freak me out.
If I went bowling, I would definitely break down and buy my own ball. For many years during the Banana Bad Bowlers League I would just use one at the lane, not so much anymore. Everyone said I would bowl better with my own ball anyway. I have also heard I would bowl better without 4 shots of tequila too.
As far as going back to the gym, maybe. I do like walking and doing things outside while it is so nice out. That being said summer won't last forever, and hopefully either will this pandemic.
MORE: The Timeline of Announcements from the MHSAA Regarding COVID-19