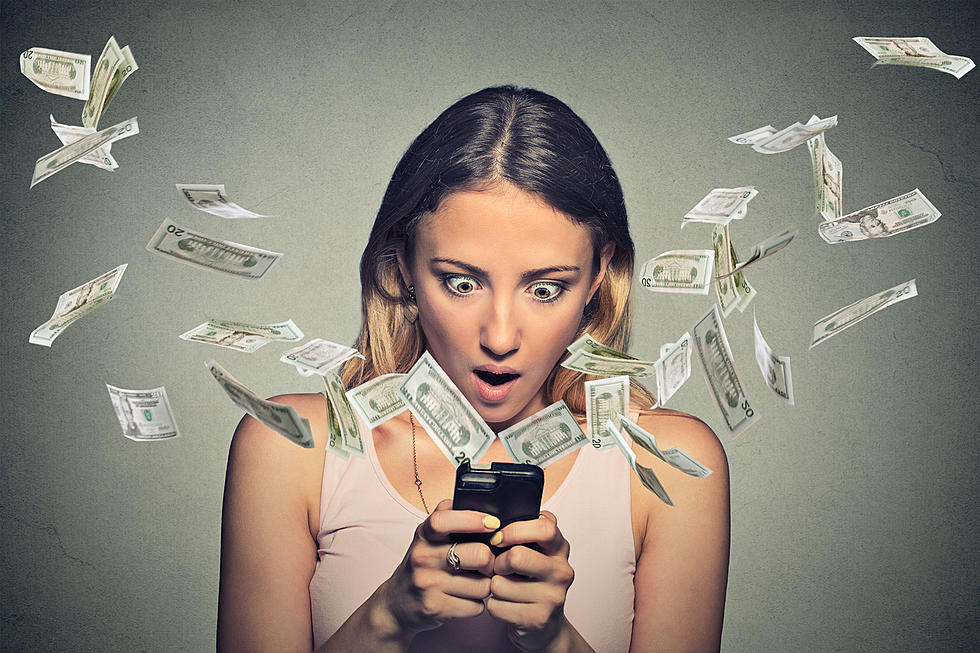 Grand Rapids Woman Wins Over $5 Million on a $2 Lotto Ticket
SIphotography
A little went a very long way in this situation.
A Grand Rapids woman has millions of reasons to celebrate after striking big playing the lotto. 48-year-old Kristen Kaminski won the top prize playing a $2 Lucky for Life lotto ticket, and the name speaks for itself. Kaminiski matched five white balls and the lucky ball ensuring her $1,000 everyday for life. She told the Michigan Lottery that she randomly decided to purchase the ticket online
I played Lucky For Life when it first came out, but hadn't played much since. I ended up buying a ticket out of the blue and I still can't believe I won!
The woman found out she won with an e-mail. She was so excited she woke her husband up to tell him what happened, whom didn't believe her at first and thought she was dreaming.
Kaminski had the option of taking the lump sum of $5.75 million or receive $365,000 every year for 20 years or life (whichever is greater). She chose the lump sum.
Can you imagine becoming an instant millionaire? What would you do? Kaminiski told lotto officials that she plans to use the money to pay bills and then save the rest.
Other than that, my new hobby will be not spending this money so it's there for us when we retire.
The Lucky for Life ticket costs $2 and you can win prizes ranging from $3 to the grand prize of $1,000/day for life. Drawings take place every Monday and Thursday at 10:35 p.m.
This is the second Grand Rapids resident to win big from this particular ticket. Last month someone won the second largest prize of $25,000 a year for life. At the time, no one had claimed their winnings. It's unknown if they have since. Just last week, a Grand Rapids man  won $500K off a $5 scratch off.
I don't normally play the lottery but with all this luck in the area, I feel like I should invest in a handful of tickets.
KEEP READING: See the richest person in every state