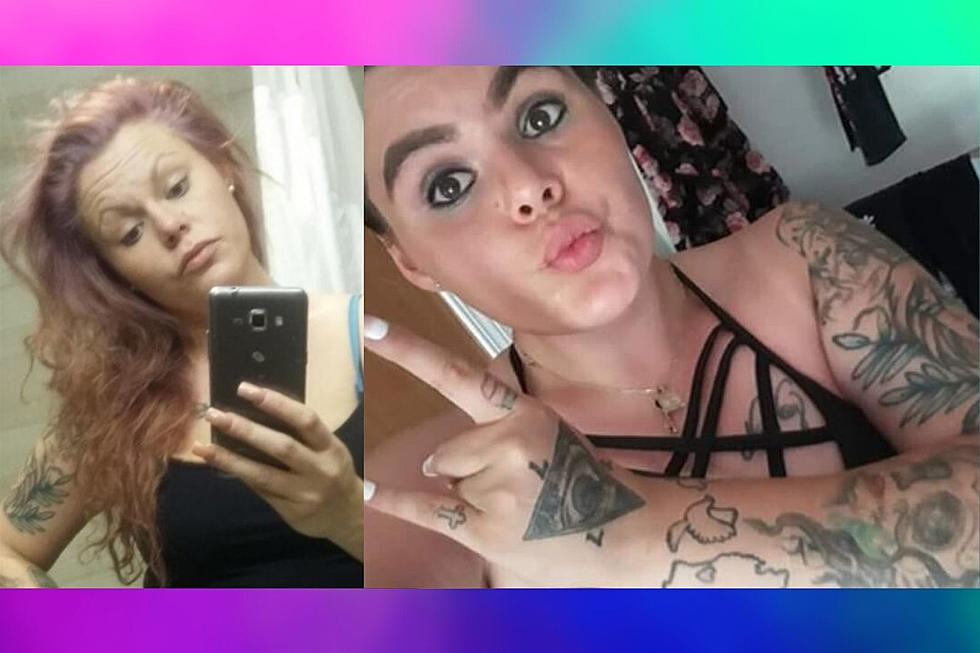 Grand Rapids Woman With Medical Condition Missing
Bethany Jo Dressler, missing from Grand Rapids
UPDATE: Found. The woman missing from Grand Rapids has been located and is being transported to a hospital.
---
Grand Rapids police are searching for a missing 31-year-old woman with a medical condition who was last seen Saturday (3/21).
Bethany Jo Dressler, 31, was last seen on Saturday, March 21, 2020, on the west side of Grand Rapids. Friends and family are concerned because Bethany has a medical condition and is without her needed medication.
Bethany is described as being 5 feet and 3 inches in height, weighs approximately 90 pounds and has multiple tattoos.
Anyone with information on Bethany's whereabouts or disappearance is asked to contact Grand Rapids Police Department Detective Arsenault at 616-456-3324 or call 911 if you believe it is an emergency.
Enter your number to get our free mobile app