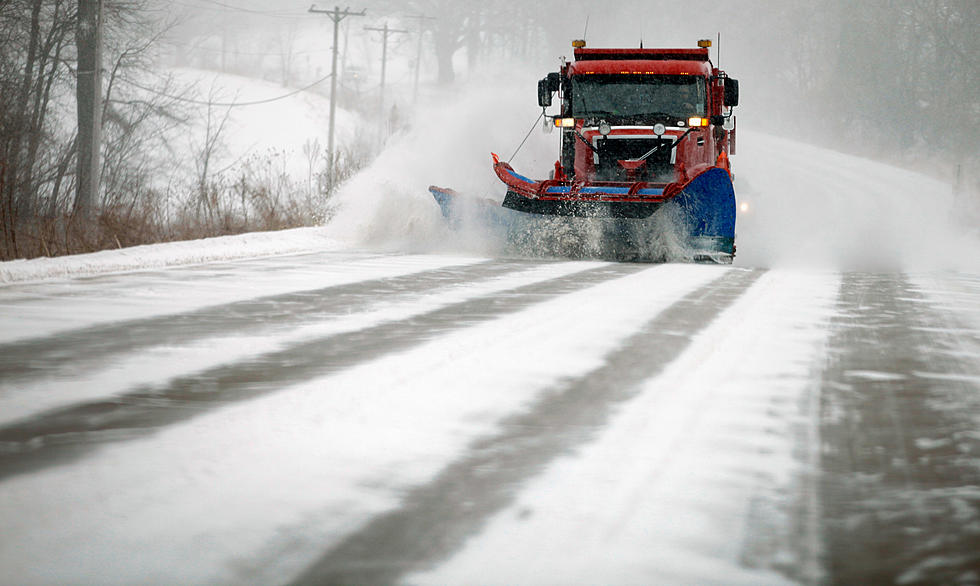 Here's How You Can Track Southwest Michigan Snow Plow Trucks with GPS
Getty Images
Where the heck are the plow trucks? MDOTS's Mi Drive traffic website now shows where plow trucks are thanks to GPS technology.
No doubt at some point you've asked yourself "Where are the plow trucks?" Thanks to GPS technology, you can see where Michigan Department of Transportation (MDOT) plow trucks are plowing or salting on state roads (I, M and US routes).
You can download the Mi Drive app in the App Store or Google Play on your mobile device or click here for the desktop map and see not only real-time road and traffic information, you can also check on the location of plow trucks with GPS technology. Some trucks are even equipped with cameras.
This innovative feature allows us to be more accessible and accountable to our customers. This technology will help motorists see where our plows are deployed and what road conditions may be like ahead of their travels, as well as helping our maintenance forces better manage our efforts to keep Michigan roadways as clear and passable as possible during winter weather events.

-State Transportation Director Kirk T. Steudle
MDOT employs about 140 operators based in 7 garages in Southwest Michigan to use its fleet of 80 trucks to plow and salt the state roads in our area.
Bonus Video: Racing Fat Tire Bikes in the Snow in Battle Creek