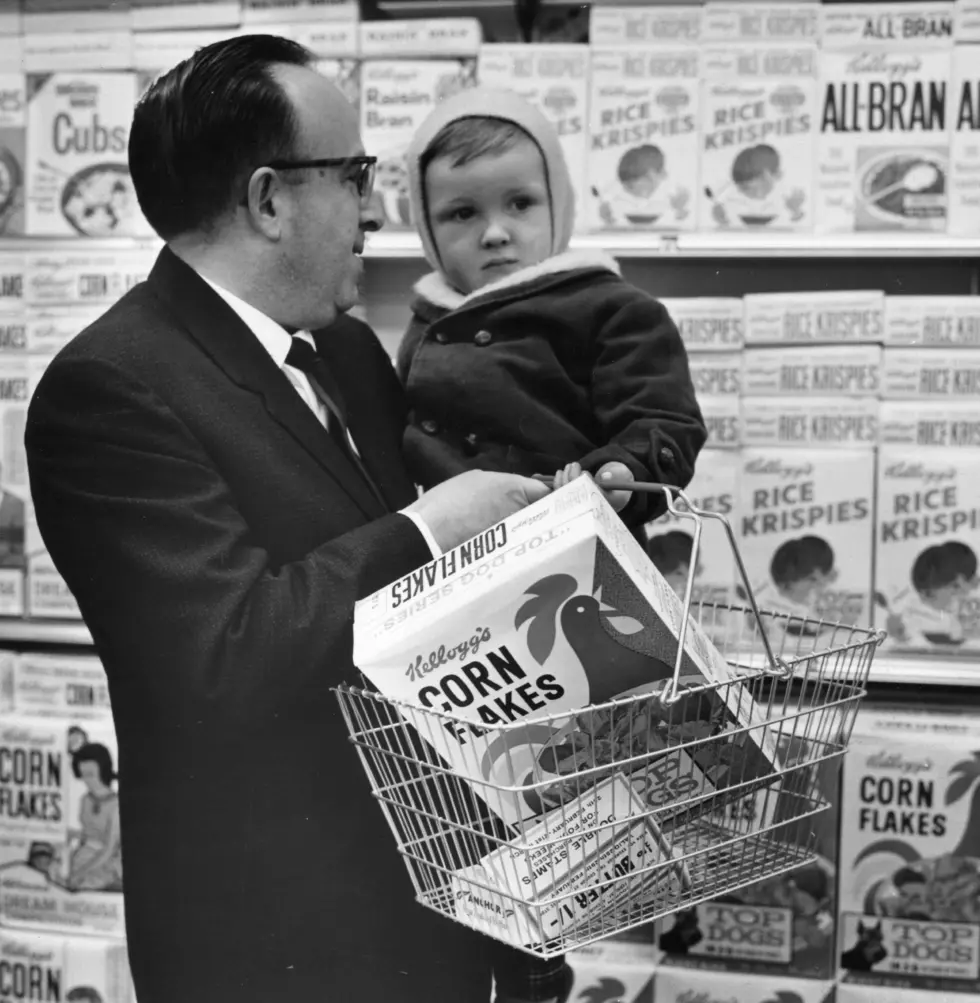 History Channel's Doc Dramatizes Battle Creek's Breakfast Battle
Getty Images
The documentary, or docu-drama mini-series debuted Sunday night, and focused on the breakfast battle between C. W. Post and the Kellogg brothers, who weren't exactly seeing eye to eye with each other, either.
Like many of the new of the recent History Channel documentaries, they use a mix of historical pictures, old footage, and mix it commentary from historians, and some current pop culture types, like Adam Richman of Man vs. Food fame.
The others featured in the same episode are H.J Heinz in Pittsburgh, the story of Coca-Cola in Atlanta, and the Hershey family and chocolate.
The final installment runs tonight, but as with most History Channel programming, it's available on-demand and will rerun the the foreseeable future.