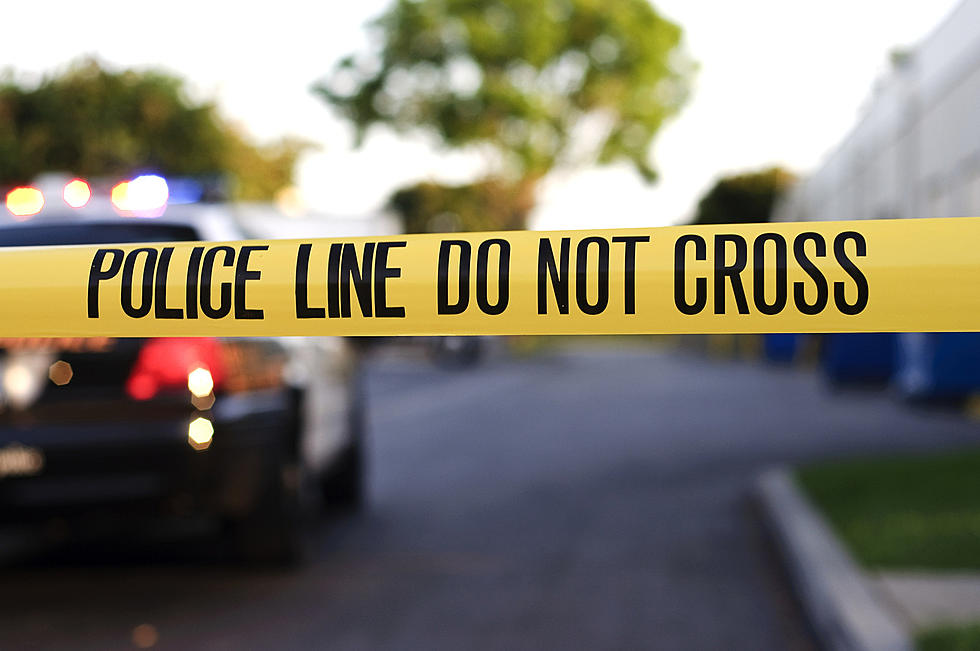 Horton Agrees To Lead Battle Creek Police to Amber's Body
aijohn784
In a startling change of events Derek Horton, the prime suspect in the death of Amber Griffin has agreed to lead Battle Creek Police to the location of her body. 
Authorities released a statement late Wednesday afternoon, March 2nd, saying that Horton agreed to lead investigators to Amber's remains, under a conditional plea agreement; there will be no deal in court if the police do not find her. 
Horton, the one-time boyfriend of Amber Griffin, was charged with open murder in the case, and his trial began this week. Amber was reported missing in June of 2020 and the search for her has been the focus of a community effort to bring comfort to her family and circle of friends. 
It has been said that the couple had a turbulent relationship, with Amber being hospitalized at least once with severe injuries. Horton remained steadfast in his denial of killing Amber, but evidence obtained during the investigation showed otherwise. According to the Battle Creek Enquirer, Tim Mix, owner of Mix Hardware at 405 Capital Avenue N. E., said police came to his store after finding a receipt showing a purchase at 2:31 p.m. on June 23 for an $8 shovel. Police looked at the video and saw Horton in the store at that time. Investigators also had a cellphone and DNA evidence to question his claims. 
As of 5:00 p.m., Wednesday afternoon, police have not located Amber, however, the search continues and police will release more information when it becomes available. 
Michigan Man Shares His Competitive Eating Challenges
Nathan Klein of Battle Creek, Michigan, has completed over 130 food challenges