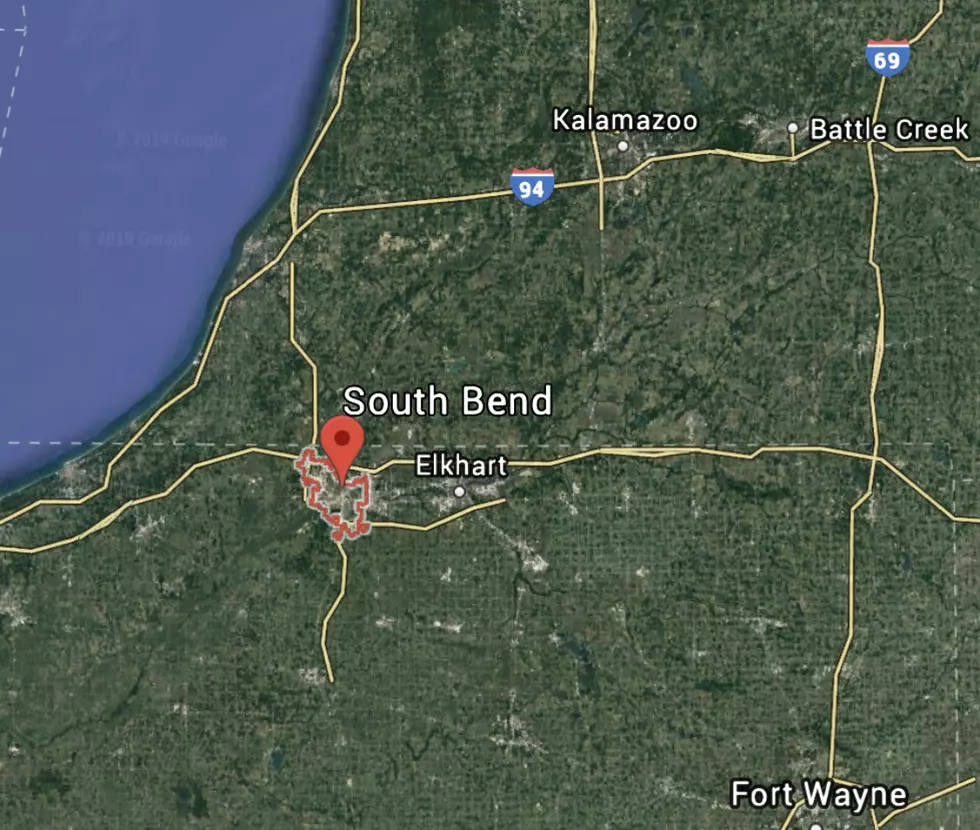 Michigan Man Killed, Among 11 Struck By Bullets In South Bend Mass Shooting
Google Satellite
A Michigan man is dead, and ten others were wounded in a mass shooting that happened just south of the Michigan-Indiana border.
The St. Joseph County, Indiana Metro Homicide Unit says 27-year-old Brandon Williams of Niles died after a shooting at Kelly's pub in South Bend early Sunday morning. Another 10 people were wounded by gunshots. A statement says that five of the 10 wounded remain in the hospital in stable condition. The others were treated and released.
Violence flared up in the city later in the day at the hospital where the victims had been taken to be treated for injuries. St. Joseph County Sheriff William Redman says that his officers were called in to assist South Bend police in "controlling a crowd of over 100 upset and angry citizens" who came to Memorial Hospital from Kelly's Pub early Sunday. It actually caused a lockdown at the hospital, but the crowd was eventually dispersed.
It was not immediately clear what prompted the shooting. No suspect has been apprehended at this time.