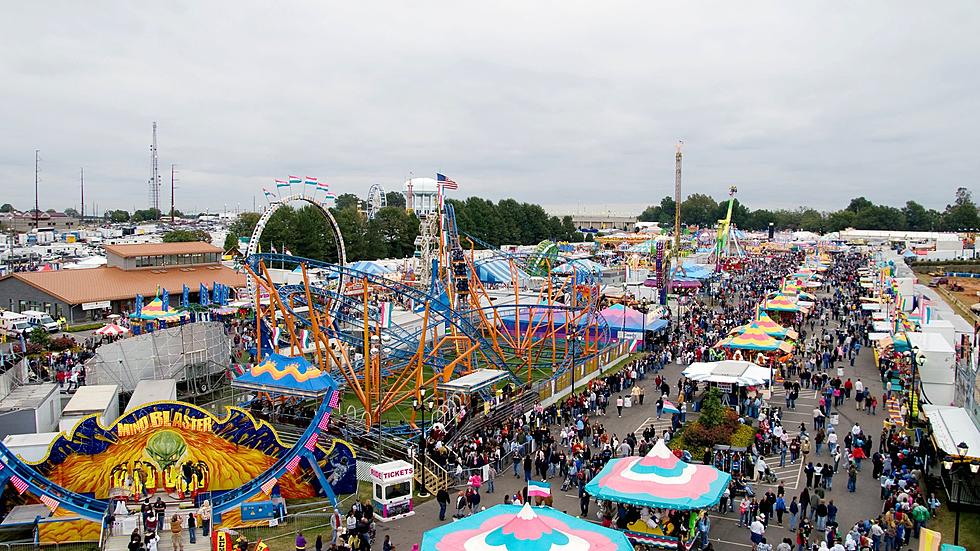 2023 Indiana State Fair Concert Lineup
Canva
Every year the state of Indiana invites all of its residents out to enjoy the state fair. Like most states, they gather up a bunch of carnival games, carnival food trucks, carnival rides, hosting shooting/horseback riding/racing, and other competitions, and enjoy good music. All of this is just a celebration of their state, some of the best things they have to offer, and looking forward to another year in the state.
Every year they invite residents and visitors to the expo center and fairgrounds in Indianapolis, Indiana and the Grandstand is where you want to be. They have a plethora of contests and other things going on during the day, but load the night up with amazing concerts. Every year they bring many different artists to supplement a variety of music tastes.
This year was no different as they were able to get all kinds of music genres represented by the talent that will show up. I couldn't find pictures for the retro rewind with DJ Streblow or the Happy Together tour but they will both have a night on the Grandstand. With that being said here is the full concert lineup for the 2023 Indiana State Fair.
Indiana State Fair Concert Lineup
The Lineup, dates, and times for the concerts at the Indiana State Fair