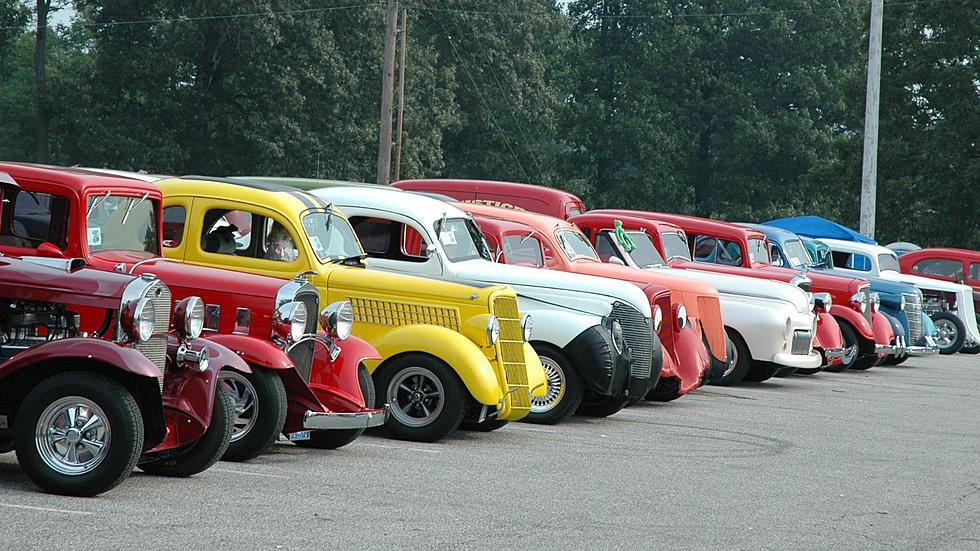 43rd Street Rod National Event Returns To Kalamazoo
Canva
There's no question that they don't make cars like they used to lol. Like seriously, the technology, parts, and manufacturing that go into making today's vehicles are so much different than everything they used in the early and late 1900s. The interest in cars started to grow significantly in the mid to late 60s and into the 70s, which resulted in more time. money, and effort as well.
Some of those cars that were made by various manufacturers in the latter half of the 1900s are still some of the best cars in the world today. When those vehicles are kept in pristine condition, given regular maintenance, and loved they are reliable cars that run for lifetimes. Well, luckily for young bucks like myself who don't quite have the age or the money to indulge in a hobby as such, the Street Rod Nationals are like a candy store.
Every year thousands of classic car owners meet up in one location for a weekend event to talk cars, show off their vessels, and overall appreciate the beauty and greatness they see in all of the machines. Kalamazoo has hosted the Street Rod Nationals multiple times before so it was almost a no-brainer to bring them back this year.
The three-day event kicks off today (September 8th) and lasts until Sunday, September 10th at the Kalamazoo County Fairgrounds and Expo Center on Lake St. There will be well over 2,000 classic and custom cars in attendance and the organizers have confirmed that all of the vehicles on display will be at least 30 years old.
There will be games, music, contests, special displays, and more to keep everyone busy when they're done looking at cars. This is the ultimate car guy/girl event but also, if you don't know much about cars and want to get into them, this is the perfect time to get around individuals who love cars and will be willing to teach you some things.
Classic Cars You Could See at the 2023 Richland Cruizin' Car Show
Classic Planes & Classic Cars, Pig Piney Wyoming