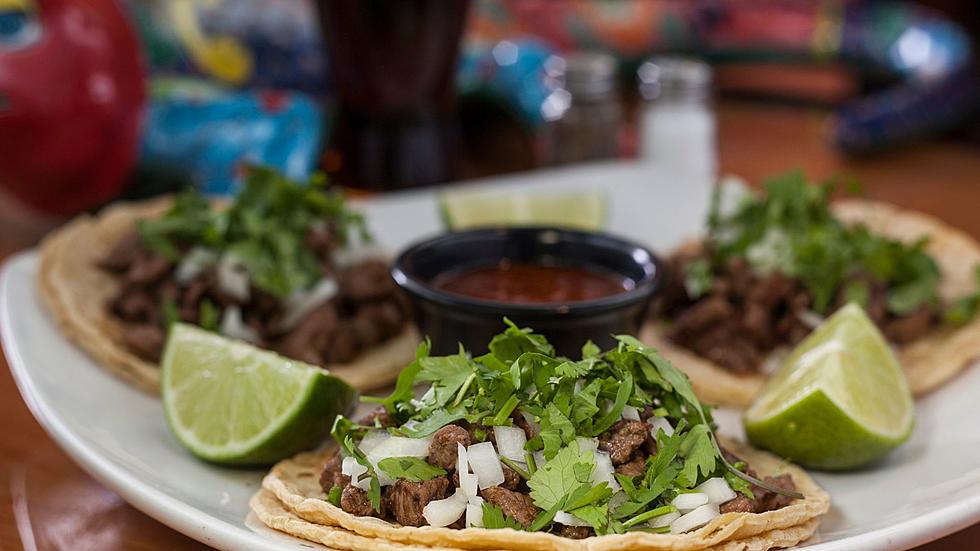 Barrios Brings Tacos and Tequila To Downtown Kalamazoo
Canva
Very few places in Kalamazoo can provide you with good authentic Mexican cuisine and quality tequila. Often you can find one but not the other as finding both in Kalamazoo is almost impossible for whatever reason. Roca which sits on the Kalamazoo Walking Mall downtown is the best option, but there is room for improvement.
With downtown turning into a social district and many of the restaurants choosing to buy into the program, central Kalamazoo has once again become a place to be on the weekends, during happy hour, or even for nighttime fun. Places like Dabney & Co., Old Burdicks, Principle, Grazing Table, HUB Tavern & Grill, and more all provide to-go cocktails.
Barrios is finally making moves on their 4th location in Michigan after announcing around this time last year. They purchased space in the Haymarket Plaza District last year, leaving the Kalamazoo community anxiously anticipating their arrival. Within the last few weeks, there has been movement inside and signage posted.
After doing a little research they are set to open their doors by the end of the year. The 5.650-foot square facility will be a place for business men and women, families, friends, and even solos who are looking for a bite to eat or a nice night out in town. Barrios is moving into a space that has been vacant since 2011.
Jake Hawley who owns all of the Barrios locations in Michigan is adding Kalamazoo to a list that already has East Lansing, Grand Rapids, and Traverse City. Barrios is a Cleveland-based franchise that operates in 7 states total, with Kalamazoo becoming its 20th total location.
They are looking forward to coming to Kalamazoo as they have had success with their vibrant energy, opportunities for jobs, and amazing atmosphere in other downtown communities. They offer more than just good food and good vibes, they want to provide a sense of enjoyment while being accepted and embraced in the community.
Grand Taco - Best Tacos in Grand Rapids - See the Recipes
We've teamed up with Modelo to find the best tacos in West Michigan with the Grand Taco! Check out the offerings from restaurants across West Michigan, give the tacos a try and vote for your favorites.
Where To Get The Best Tacos In Lansing
Here is where you can get the best tasting tacos, that aren't Taco Bell, or even the good old chain restaurant.