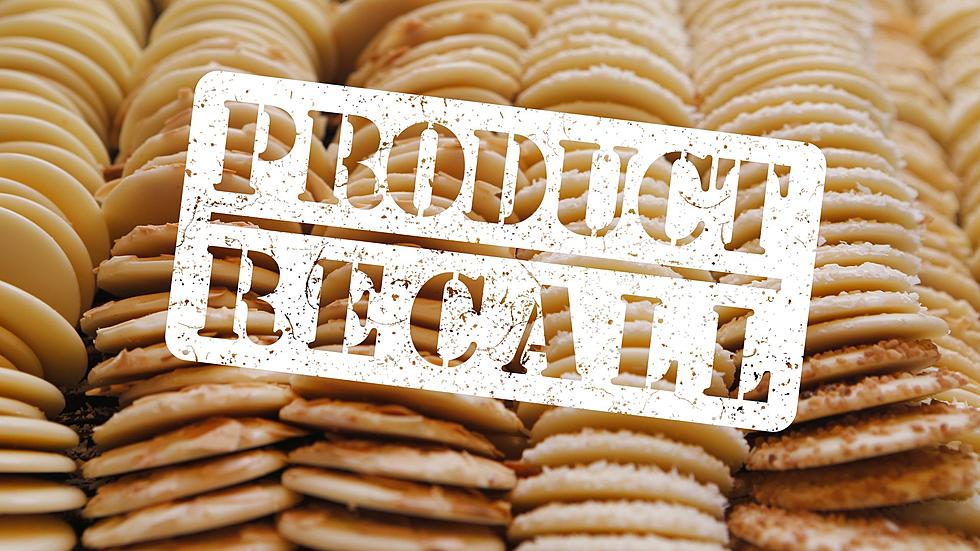 Another Popular Trader Joes Food Item Recalled in Michigan
Canva
Yes, I'm back again with another recall situation from one of our favorite stores, Trader Joe's. Now, within the past month, this has been more normal than abnormal as this is the 4th popular food item to be recalled during this time period. It started last month when someone reported finding rocks in their chocolate chip cookies and shortly after another customer found bugs in their soup.
Trader Joe's placed out the recall and removed the remaining inventory from the shelves and were able to go back to business as usual until they were back in the headlines just a few weeks later. The rocks had returned to cause more damage as a customer came forward to say they found rocks in the cooked falafel, but yes even after all of these recent mishaps we are back for a fourth time.
Trader Joe's has placed a recall
So now, there are crackers, cookies, cooked falafel, and soup that are all on the recall list. If you have these items in your home/pantry then make sure to double-check that they are these items, check the best buy dates, and return or throw them away as soon as possible.
LOOK: The 10 largest product recalls of the last decade
Estey & Bomberger, LLP compiled a list of the top 10 product recalls since 2007, ranked based on the number of product units recalled in the U.S.