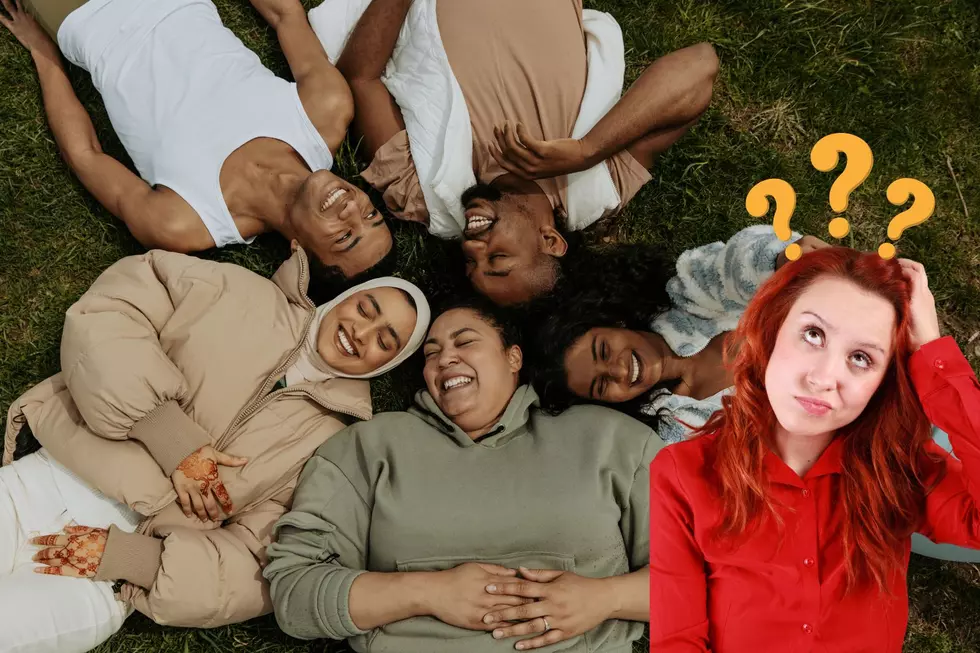 Advice From The Locals: How To Make Friends In West Michigan
Canva
As a Michigan transplant, it has been extremely hard to find my community.
Whenever you move to a new place, it may be hard to find people that you connect with if you do not have anyone else in the area to help you out.
Thankfully, I am not alone. There are several people asking how to make friends in Grand Rapids on Facebook, TikTok, Reddit, etc.
So, I compiled the advice that I read and received from locals so it can help others as much as it has helped me.
I have seen this option floating around on Facebook and Reddit so it must work well for people who want to make friends. Warning: you may need to enjoy sports a little.
"Search Jam Sports Grand Rapids online for adult sports leagues. Lots of fun and you meet a lot of fun people. No matter your skill level you can be placed with a team and enjoy it."
If you are a big music fan like I am, people have recommended trying to go to concerts that happen in the area. It is always easier to meet people when you have similar tastes. So, if you are at a concert, 9 times out of 10, you might like other things, as well.
If you are interested in more formal settings, this person suggested a young professionals group.
"I also joined Grand Rapids Young Professionals for more formal networking sessions, they also have new members smaller hangouts to meet people. Everyone there is super welcoming and nice."
If you use Bumble for dating, you may want to try Bumble BFF. Personally, I have met up with a few people on Bumble BFF. Don't be discouraged if it takes a while to find people.
One person gave the best advice. This is also something that I need to remember myself.
"One super vital piece of advice is to remind you it takes time to make friends. In our school days, we were all together for 9 hours WITHOUT the stress of work or balancing our budgets. So, pick a hobby, like rock climbing, and just show up. Be there. There's ups and downs of being awkward."
The last piece of advice I have is to try to join different Facebook groups. I never used Facebook a lot until I moved to Grand Rapids. I found that are so many niche Facebook groups that allow me to chat with people who have certain interests as me.
These are the 28 Best Places to Take Friends and Family When Visiting Lansing