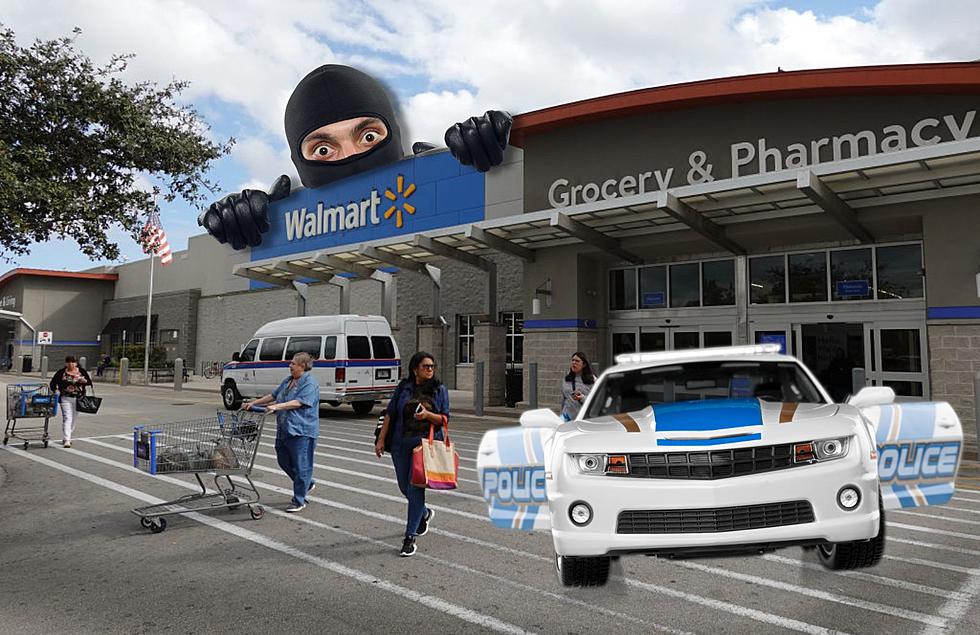 Michigan Man Runs From Police and Tries To Hide By… Pretending to Work at Walmart?
Canva / Getty Images
They say you should blend in if you're trying to escape a crime, but I'm not sure this is what they meant...
A Redford, Michigan man is looking at some pretty hefty charges after his attempt to evade the police ended with him trying to get a job at a Dearborn-area Walmart.
It all started when a Michigan State Police helicopter that was patrolling near Mercury Drive in Dearborn on Friday, April 7th noticed a Dodge Charger 'driving recklessly', and thought it was best to pull them over to see what was going on.
A cruiser attempted to pull the man over, but he refused to stop, and that's when the chase started. The MSP helicopter started to tail the driver, whose vehicle they discovered was stolen, in hopes they wouldn't lose him.
After following him for 45 minutes, the man then ditched his car in the parking lot of a Walmart, and ran inside.
Okay, we've heard of criminals having to stop and get gas mid-chase, but I've never seen anyone do their grocery run while ON THE RUN from the police.
But this man wasn't looking to pick up something for dinner, he was looking to join the staff at the Walmart location. Or, at least to disguise himself as someone working there while MSP searched for him.
The suspect was eventually identified by troopers in the back stockroom of the store, and that's when he ran through the store again until he was taken into custody near the front door.
While this may seem like a genius idea, it's going to make you look like a dummy, just like this man.
10 Commandments For Driving In Michigan
Here are the rules of the road all Michiganders should be following.