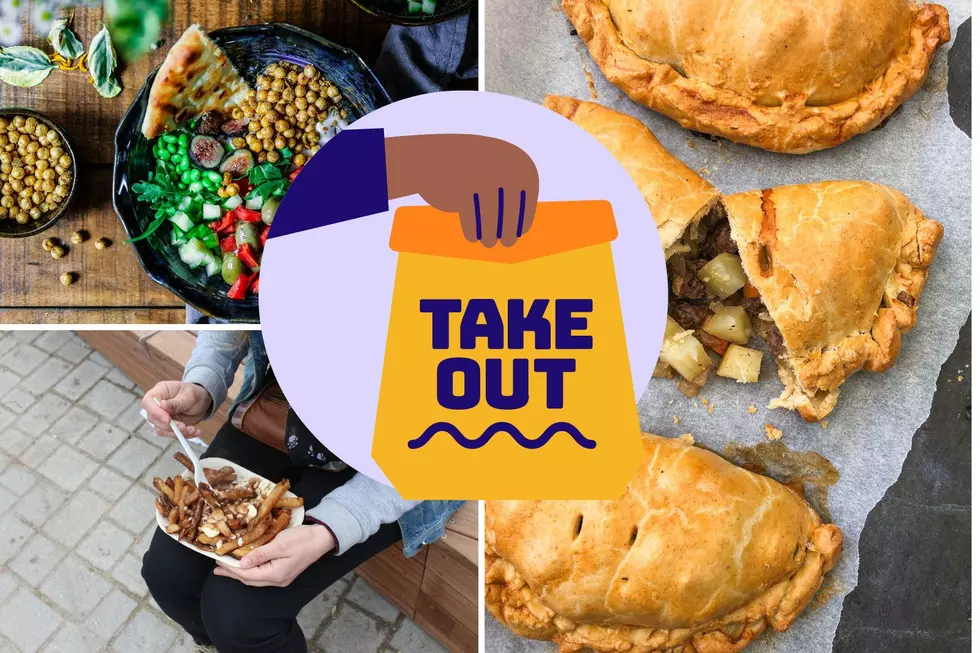 Stay Home and Order Great Takeout From These Southwest Michigan Locations
Unsplash/Canva
There is absolutely no shortage of amazing eats in and around the Kalamazoo area. You want Mexican? We got it. Japanese? Yes. Malaysian? Sure thing!
I don't know about you, but I don't consider myself to be much of a chef. In my opinion, food tastes better when somebody else cooks it! Plus, who wants to deal with dishes?
Whether you're looking to try some new cuisine for your next date night in or life simply got ahead of you and you need dinner for the family now, here are some amazing takeout options worth trying in Southwest Michigan.
7 of the Best Takeout Restaurants in Southwest Michigan
Whether you're on the go or you need dinner for the fam fast, here are 7 spots to check out in Southwest Michigan.
OpenRoad Brewing In Downtown Wayland Is For Sale
The sale of theOpenRoad Brewery includes taproom, 2 bedroom apartment, and the oldest standing building downtown.