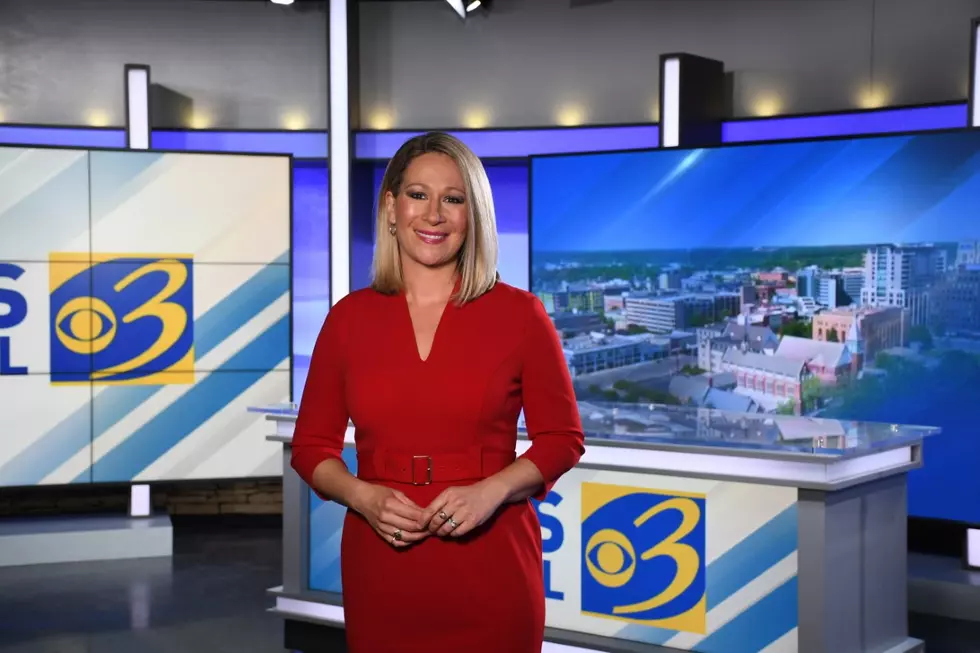 Channel 3 Brings Back Jessica Harthorn for Evening News
Photo courtesy of WWMT
Former channel 3 news reporter comes back to Michigan to anchor the evening news in Kalamazoo.
If Jessica's name sounds familiar it may have something to do with the fact that she was a news reporter and weekend anchor for WWMT News Channel 3 from 2011 to 2017. Or maybe you go way back with Harthorn since she is a Michigan native. After working in Chattanooga for the last 5 years for another Sinclair Broadcast Group station, she's coming home.
Harthorn's first night back on the air in West Michigan will be Thursday, January 5th, 2023 as the evening anchor on Channel 3.  She's excited to be back according to her brief statement in a recent press release from WWMT,
I'm thrilled to be back home! It's an honor to rejoin the best team of journalists in West Michigan at WWMT-TV. My husband and I are so excited to raise our daughters in a community we know and love.
The new(ish) edition to Channel 3 comes soon after we saw many of our favorites exit.  Christina Anthony, Erica Mokay, and Lexie Petrovic all left the TV station within weeks of each other.  Previously we saw other long-time female TV personalities Kate Seifert and Kate Tillotson exit the building as well.  It's unclear why the unprecedented mass turnover happened at Kalamazoo's only home TV station.   However, it is clear that WWMT is excited to have Jessica back according to Fred Corbus, WWMT-TV/CW7 Vice President/General Manager,
We are thrilled to have Jessica back in West Michigan reconnecting with our audience.  Jessica brings a wealth of newsroom experience and leadership to our team having worked here at WWMT previously.
We wish Jessica the best and look forward to seeing her every evening behind the news desk.
A Peek Inside Kalamazoo's Heritage Guitar Factory Where Music History Was Made
Heritage Guitar Factory, which was the Gibson Guitar Factory in Kalamazoo, Michigan
Here's Your Chance to Own a Quaint Piece of History in Paw Paw
The historic Yesteryear Bed and Breakfast is for sale in Paw Paw