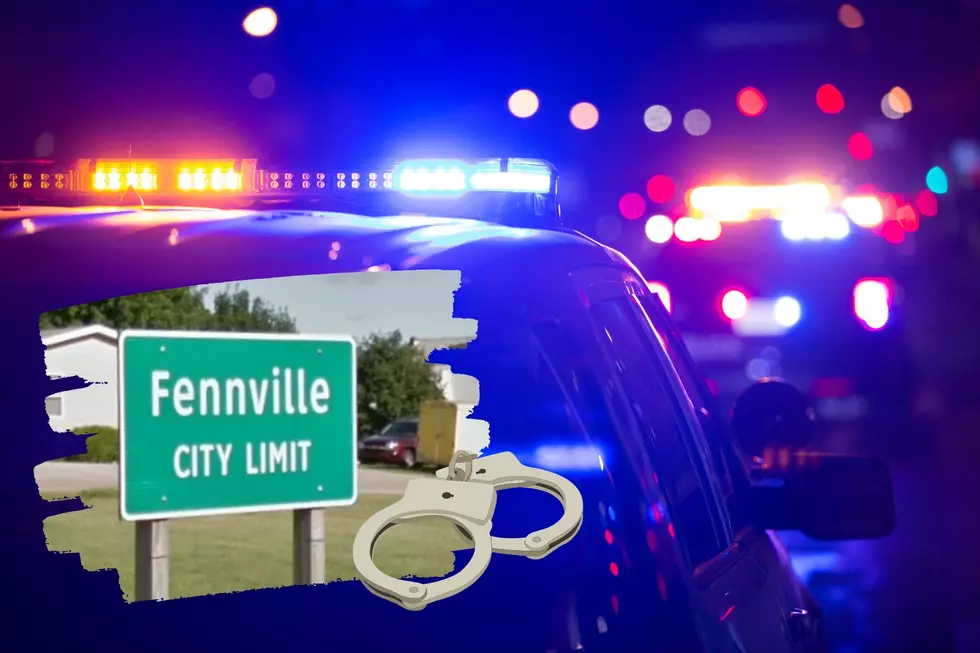 Wait, Is The City of Fennville Without Police Presence Right Now?
Google Maps/Canva
I'm a little concerned as to what's happening over in Fennville, MI right now! Have you heard?
According to the Allegan County News, the City of Fennville is reportedly rushing to find last minute police protection after its police chief recently resigned. How does something like this happen?
According to the publication, Fennville Police Chief Greg Rekucki submitted his letter of resignation back in November 2022 with his last day of employment scheduled for December 31.
It's also interesting to note that Rekucki, who has served as chief in the small west Michigan community for the last 5 years, was also formally reprimanded by the Fennville City Commission at their last meeting although the details aren't available to the public.
Fennville City Administrator Kathryn Beemer is quoted by the Allegan County News as saying,
We will have no sworn officer once Rekucki leaves
New Year, New Chief?
Unfortunately there are 2 things currently working against the city: The first being the fact that they're still in the middle of interviewing candidates to fill the position. How long will that process take? And once hired, how long before they're able to start working?
The second issue working against Fennville is the fact that they missed the deadline to apply for a contract with the Allegan County Sheriff's Department, meaning it's too late to apply for a temporary hire.
Is Fennville Safe?
Beemer went on to explain that the City of Fennville has never had 24/7 police coverage-- even when they were fully staffed! Instead, authorities from local state and county departments would responded to emergencies when no Fennville officer was available. Good to know!
The City of Fennville is required to have designated police coverage by state law, so that doesn't mean Fennville is turning into the Wild Wild West! The Michigan State Police and nearby sheriff's department will come to the rescue until a new police chief is hired.
7 Year-Old Dre Becomes Honorary Hastings Police Officer
Lakeside Lighthouse Listed for $2.5 Million in Fennville, MI
The iconic Fennville estate is owned and planned by architect
John Tilton
.