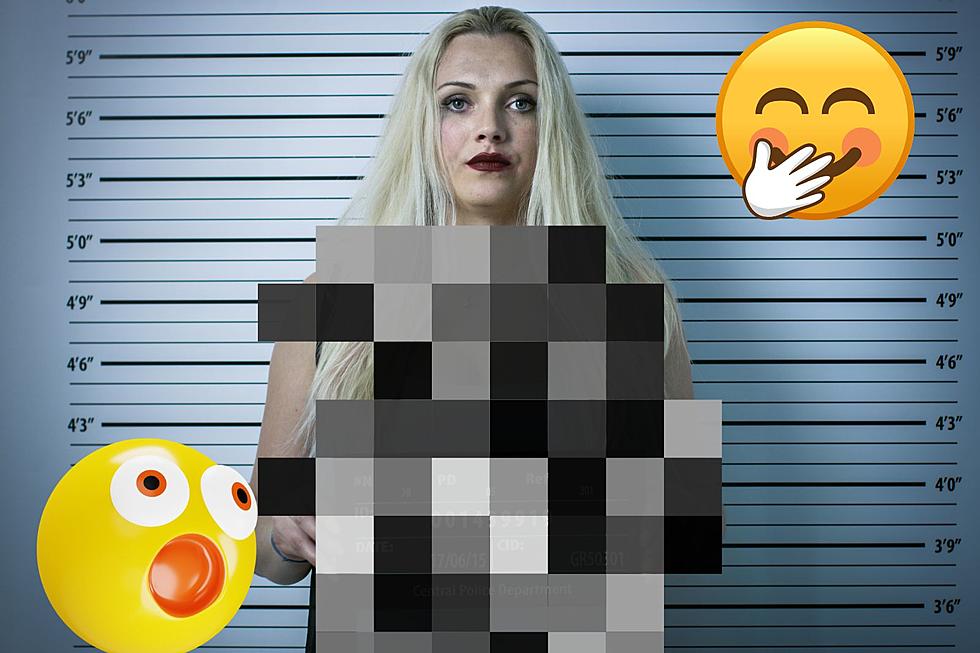 Indiana Woman Busted After Flashing Police
Canva
What this New Castle, Indiana woman said to police about flashing her breasts is kind of hilarious.
Local law enforcement responded to a strange call on the day after Valentine's Day.  The police officers were responding to complaints of a woman flashing her breasts to cars passing by a liquor store in New Castle. When the officers arrived, the alleged flasher was still at the scene of the crime.
The suspect admitted to exposing her girls when the officers approached her. It was her response to the next question that is both hilarious and worrying. The officers asked her why and she responded by saying, "because it's fun" followed by a frisky act according to Fox 59,
The woman then began to lift her sweatshirt, police said. Officers told her to stop but she is accused of exposing her breasts anyway and rubbing them together while standing in front of the officers.
The woman was then arrested and charged with public indecency which is a class A misdemeanor. When the officers asked if she was intoxicated her response was, "I wish."
Don't tell Indiana's previous Governor Mike Pence, but there's something about the Hoosier state that makes people get naked at the darndest times. Remember the guy that was found passed out and naked on his tractor near Santa Claus, Indiana? We can't forget about the guy that escaped from an Indiana jail that was later found walking the streets of downtown LaPorte, Indiana in his birthday suit. And finally, there was a Mishawaka Motel 6 Manager who was caught walking the halls of his motel fully nude.
Crazy Naked Moments in the Midwest
These are some of the craziest 'Naked News' stories from Michigan, Indiana and Ohio.
Top 5 Things Never to Be Done Naked