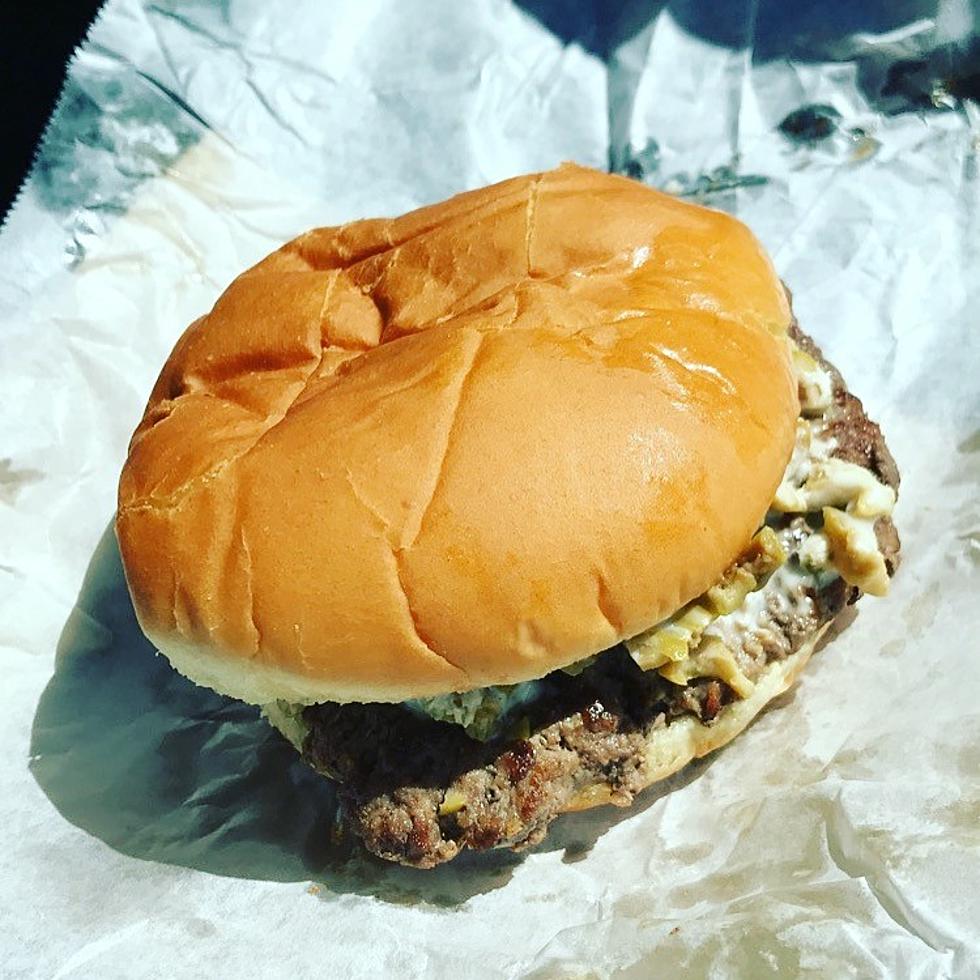 Michigan Will See First Ever Olive Burger Festival This Summer
Lauren G for TSM
Now this is the news I've been waiting for!
Last November it was announced that Michigan might possibly see its first ever olive burger festival in 2023. We finally have confirmation that the festival is officially a GO. Here's everything you need to know:
Lansing Foodies
The Lansing-based Facebook group, Lansing Foodies, have made it clear it is their mission to create the state's first food festival celebrating the iconic Michigan cuisine.
In fact, last year Lansing Foodies was selected to take part in a special Facebook Community Accelerator Program which according to WILX, "...helps community builders advance their leadership skills and utilize Facebook tools to deepen their community's impact."
Clearly, it worked! The inaugural Olive Burger Festival will take place Saturday, June 24, 2023.
What to Expect
The celebration will take place at Jackson Field, home of the Lansing Lugnuts, from noon to 7:00 p.m. According to the event page, the festival will feature,
...more than a dozen of the best olive burgers in the region, live music, and plenty of fun activities for the whole family.
There will be adult beverages, games and plenty of activities for the kids-- including a bounce house! Attendees will get to sample different variations of the iconic burger and vote on their favorite.
Olive Burger Capital
Despite olive burgers having been first created in Flint, the Lansing Foodies are trying to cement the city's place in burger history by requesting Governor Whitmer to declare Lansing as the "Olive Burger Capital of the World". They are currently collecting signatures for a petition. Find details on how to add your name to the petition here.
My stomach is growling already! Do you plan on attending the inaugural Olive Burger Festival?
Who Makes the Best Olive Burgers in Michigan?
The olive burger - it's a Michigan classic. While the traditional olive burger is a beef patty topped with Swiss Cheese, Chopped Green Olives, and Mayonnaise, some restaurants like to mix it up. Where's your favorite spot to grab an olive burger in the Mitten State? The following restaurants are serving up olive burgers that top a lot of Michigander's lists.
5 Things You Didn't Realize Were Invented in Michigan
You already know about cars and cereal, but did you realize these five items also came from the Great Lakes State?