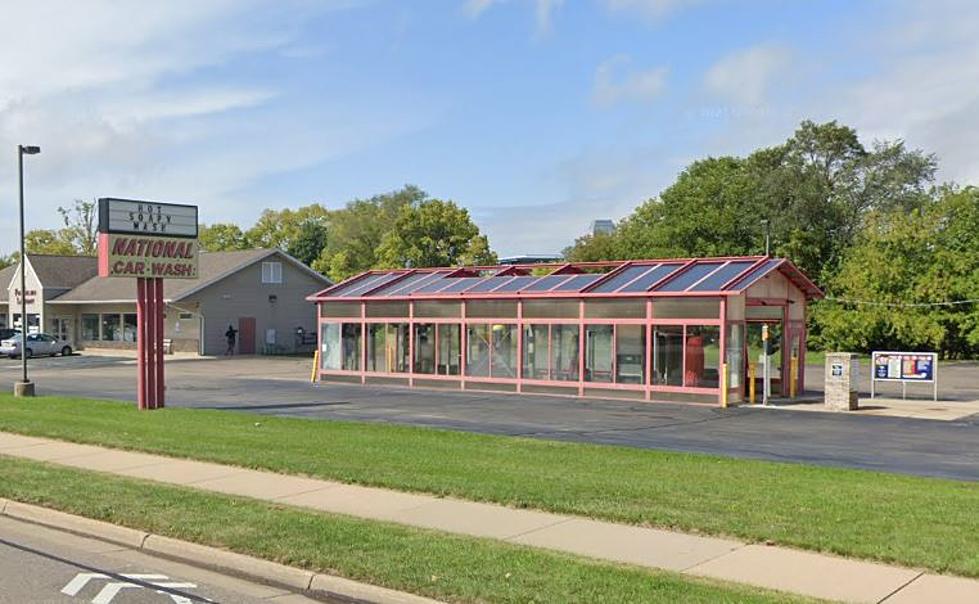 The National Car Wash On Gull Rd In Kalamazoo Is For Sale
Google Street
Have you ever dreamed of the high profile and legendary status of owning a car wash? Now could be your chance as the National Car Wash off Gull Rd in Kalamazoo has recently been put on the market. But don't let the glitz, glamour, fanfare, and caviar dreams get to your head, owning a car wash is actually a lot of work.
Yes, my friends, it's not all "eating oysters and sipping the finest champagne" when it comes to running a car wash. I actually have to tip my hat to the previous owner who was out there in the grind fixing things himself one day when I was coming through during the winter. It is, after all, your livelihood so you'll want to make sure things are running smoothly from time to time when you're not on your new yacht.
In all seriousness, I know people from Kalamazoo always trash the company when they announce a new car wash is being built or opened in the area, but they are crucial and I do appreciate the service, especially in the winter. The listing can be found on Facebook Marketplace and, who knows, you could be the next car wash in Kalamazoo if you've got the money to invest. $300,000 to be exact:
Kalamazoo Car Wash for sale. *The loan is not assumable* This is a great opportunity for someone to improve an already profitable carwash business. The carwash includes 4 self service bays and one automatic bay that all the mechanics were recently upgraded. Its located on a high traffic road. 2425 Gull Rd. Kalamazoo Listing is provided by Bellabay Realty 626 Romence Rd
Businesses People Want Near Kalamazoo NOW
Restaurants Guy Fieri Should Visit in Kalamazoo
It's unclear as to why, but Guy Fieri has never made the trip into Western Michigan to try our food. So here's a list of some of the best spots in Kalamazoo for the Mayor of Flavortown to try out if he ever makes the trip.