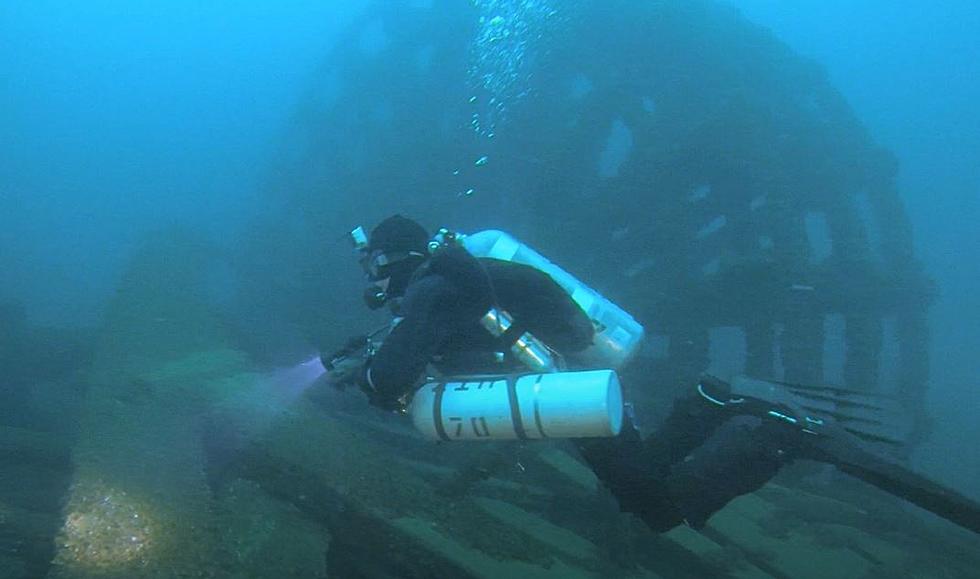 Story of The Keystone State, The Missing Civil War Ship That Was Discovered In Michigan
MaddHattals Civil War History YouTube
Michigan has had a large hand when it comes to wars over the past 200 years, no more so than during the Civil War where Michigan's handprint extends far beyond our two peninsulas. There was even an iconic ship that went missing during the Civil War and remained an unsolved mystery for 152 years until a man from Canton finally discovered the ship.
The ship was called The Keystone State and was last seen on November 8, 1861, when it left Detroit for Milwaukee, Wisconsin. The ship was said to be holding farm machinery, but many think this was just a cover, actually carrying military equipment and gold. Sadly, all 33 men on board passed away and it was determined to ship sank on either November 9th or 10th.
No Longer Lost
Flash forward 152 years and Shipwreck hunter David Trotter was able to discover the long-lost wreck using side-scan sonar, which is a find he told Freep he never thought he would find, especially 40 to 50 miles from where it was last spotted:
My expectations were diminished because there was no reason to think she was this far north and in the middle of the lake.

 
Michigan's Reach In the Civil War
Michigan's reach in the civil war goes beyond our state as troops were scattered across the country, and luckily there are reminders all over the country of their sacrifice. There are actually Michigan Historical Landmark signs in multiple states to commemorate their time in the service. I personally saw one in Murfreesboro, TN and it caught me completely off guard.
Michigan's Involvement in the Civil War, 1860s