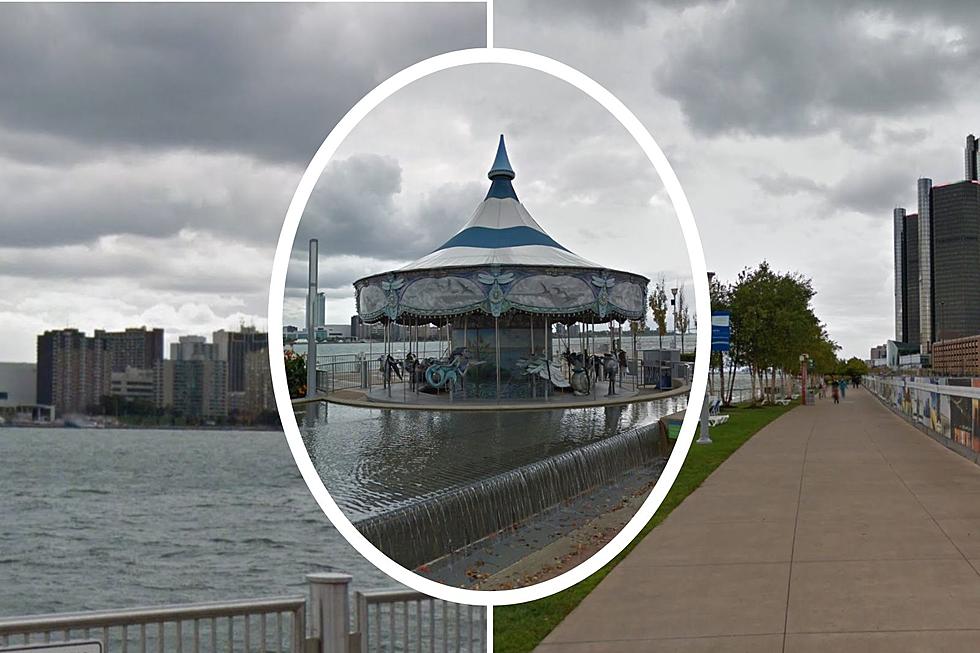 Michigan Riverwalk Leads the List For Best in the Country
Courtesy Google Streetview and Canva Pro
The Riverwalk is always an interesting place to gather, take part in activities, and have fun.
Lansing is an excellent example. Over the years, Lansing's River Trail has seen some changes and improvements.
Things to Do on Lansing's River Trail
There are fun activities like Impression 5 Science Center and kayaking or canoeing. There are parks to enjoy like Credo Park and Moores Park. And there's even Potter Park Zoo.
However, despite all these fun things to do, Lansing's River Trail did not make the list of the ten best riverwalks in the United States. But another Michigan Riverwalk did.
Best Riverwalk in the United States
USA Today put together its list of "10 BestRiverwalks Across the United States" and not only did this Michigan riverwalk make the list, but it topped the list at number one! And that riverwalk is...
...Detroit International RiverWalk in Detroit!
Detroit International RiverWalk
According to Visit Detroit, the Detroit International RiverWalk "spans more than three miles, from Rosa Parks Blvd. to the Belle Isle Bridge" and offers plenty of gorgeous views and fun things to do.
The RiverWalk is open every day from 6 am to 10 pm, and there are numerous things to enjoy. You can keep it simple and walk or bike along the riverwalk; there are splash fountains and parks for the kiddos when it gets hot in the summer; there's a carousel for little and big kids alike to enjoy; and there are stunning views of Detroit and Canada.
If you want to see if the number one riverwalk in the whole United States lives up to the hype, just make a trip to Detroit.
Homes and Mansions of some of Motown's elite (and others) on the East side of Detroit, Michigan
The Homes and Mansions that some of Motown's elite lived in, when they lived in Detroit, Michigan. Musicians and more.
Old Cars Sunk at Bottom of Detroit River
Detroit Airbnb Is Minutes Away From Comerica Park, Ford Field And Little Caesars Arena.
Located in historic Corktown, this Detroit Airbnb is within walking distance to Comerica Park, Ford Field, and Little Caesars Arena.