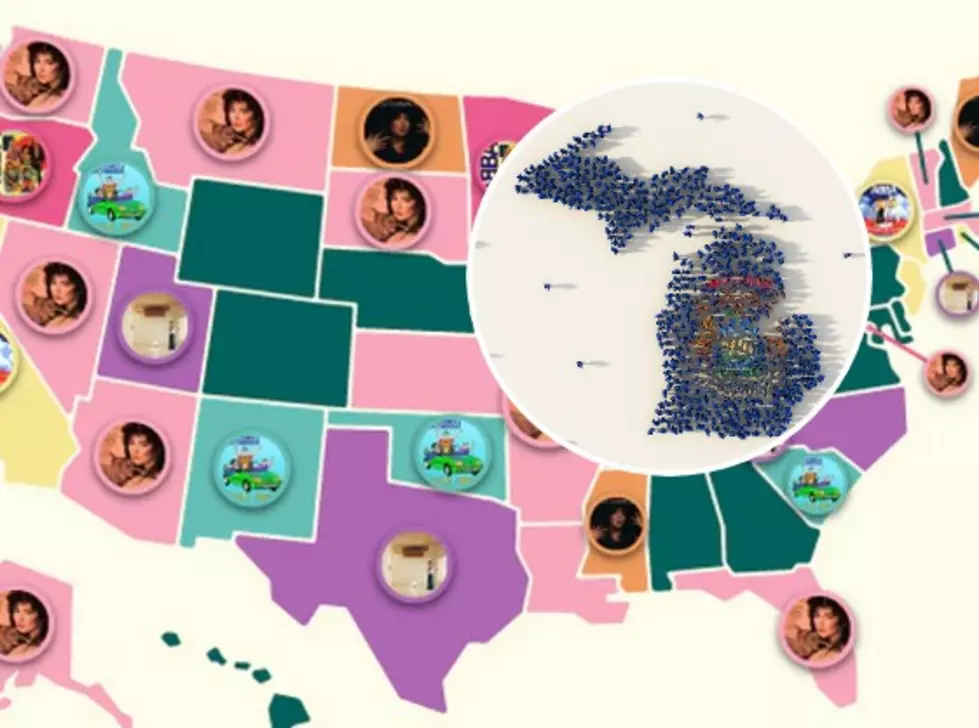 This Is Michigan's Most Popular TikTok Song
CocoandEve, Tampatra
Do you even TikTok bro? Chances are you do or at least your kids do.
If you are not familiar with the insanely popular social media platform, TikTok is a short-form, video-sharing app that allows users to create and share videos on any topic.
Sometimes people share videos that are helpful hacks, videos that are funny, and sometimes shared videos can be downright disgusting. More often than not TikTok users produce videos that are trending. Perhaps a particular challenge or in this case a particular trending song.
TikTok's latest trend is acting out a scene from the movie, 'Mama Mia' using the song 'Lay All Your Love On Me' by ABBA. If you think this sounds silly, think again. This trend is super popular, as a matter of fact, 'Lay All Your Love On Me' by ABBA is Michigan's most popular trending TikTok song right now. The song was originally released in 1980.
So how was the most popular trending song in every state on TikTok determined? Good question. According to Coco and Eve, the answer is based on Google trends over the last 12 months. Sounds legit. Who am I to argue with exact science?
This is not the first time ABBA has trended on TikTok. The band's 1979 song 'Angeleyes' was sped up and turned into a viral trend too.
Have you fallen for this latest trend? If so, share your video with me. I am on TikTok, Maggie Bon Meadows.
30 Famous Actors and Actresses Born in Good Ole Michigan
Michigan has produced thousands of famous actors and actresses. Here are 30 that were actually born here as well.
26 Funny Definitions of Michigan Cities from Urban Dictionary
Urban Dictionary doesn't hold anything back when describing places in Michigan. Check out 26 examples here.