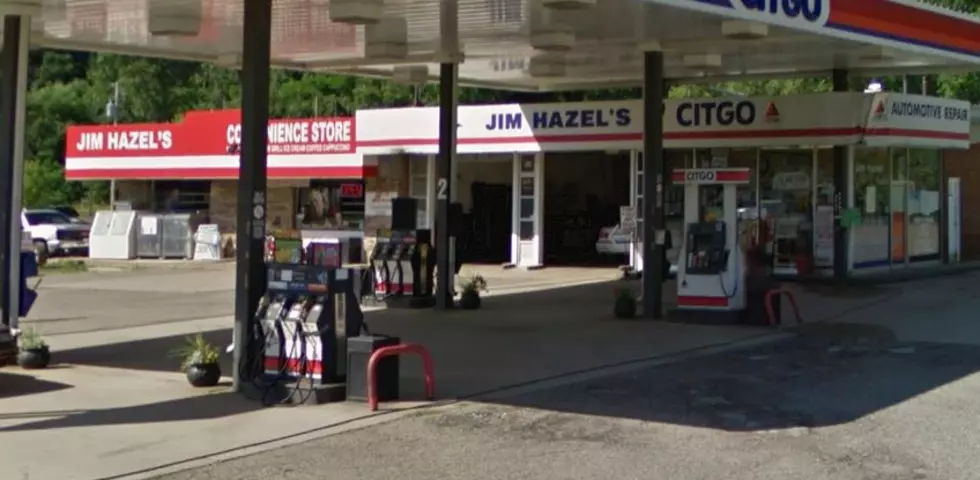 Jim Hazel's Citgo in Battle Creek To Close After 66 Years
Google Maps Street View
After 3 generations of ownership in Battle Creek, Jim Hazel is parking the u-hauls and hanging up the gas pumps.
In 1951, gasoline was 51 cents a gallon when Jim Hazel Sr. started his first service station in Battle Creek. Dennis the Menace started causing trouble in the comics and "The Day the Earth Stood Still" awed movie audiences as "I Love Lucy" was on black & white television screens in living rooms all across the 48 United States of America. As times changed, the name on the building and ownership remained the same as Jim Sr. passed it to his son Jim Jr. Jim Hazel III told the Battle Creek Enquirer,
I grew up here. This station was built when I was born. I remember climbing through the tire racks playing hide and seek.

-Jim Hazel III
Now, in late 2017 he has decided to move on. "I've been doing this a long time," Jim Hazel III said. " My mother's retiring. It's not my passion anymore." Anyone who knows Jim Hazel (I'm guessing any of the 3 Jim Hazels) knows of the service and commitment to the community. We thank the Hazel family for their years of involvement in Harper Creek and the Battle Creek area and wish him the best in new endeavors.
 Bonus Video: Pennfield Football Offers A Salute To Service