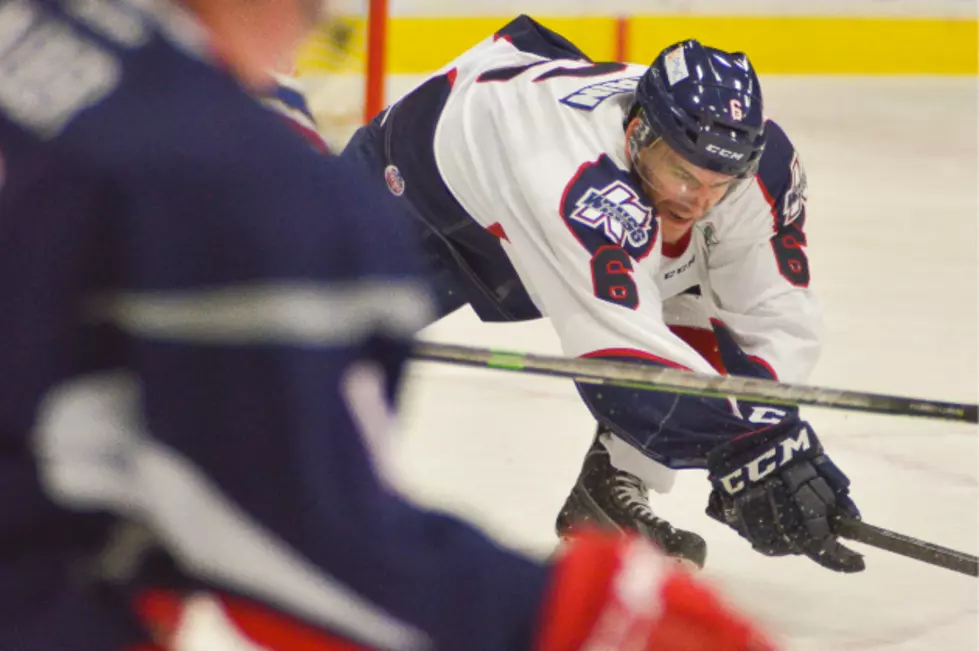 K-Wings, Bootland Agree To Four Year Contract Extension
Courtesy of K-Wings
When you read this next sentence, it may surprise you, too. Nick Bootland will be starting his 12th season as coach of the Kalamazoo Wings. Time has a way of slipping away, but the K-Wings' management is happy with Bootland work, so much so, to sign him to a four year contract extension, through the 2022-23 season.
Bootland played for the team off and on from 2003 to 2008, and then was appointed head coach in 2008. His regular season career record is 422-301-73 and the K-Wings have made the playoffs in nine of his 11 seasons.
In a release, Bootland says, "my family and I are extremely excited about this opportunity to continue to lead this amazing organization for another four years. The support from Bill and Rhonda for the community and the organization is nothing but first-class. Joel Martin and I have been building a championship-caliber product this summer and I think the fans are really going to be excited about this year's team."
The K-Wings recently announced an extension of their affiliation agreement with the Vancouver Canucks of the NHL and Utica Comets of the AHL, and the stability in all these departments should bode well for the team.