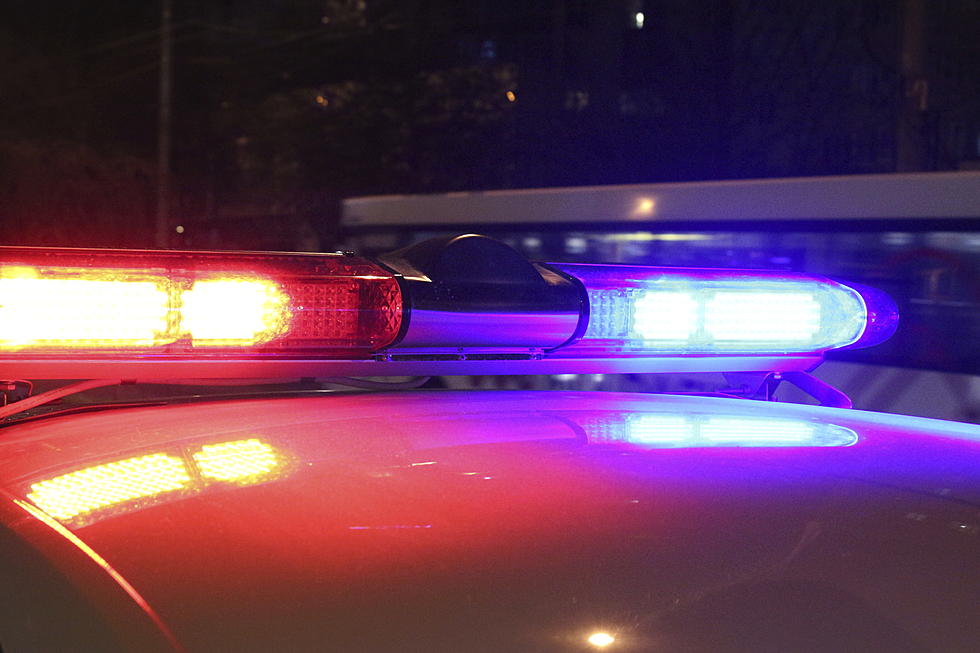 Several Parked Cars, Apartment In Kalamazoo Struck By Drunk Driver Trying To Flee
Alex_Schmidt, ThinkStock
A Kalamazoo man is in custody on several charges related to drunk driving after several vehicles and an apartment building were reportedly slammed into Wednesday night. At around 10:15, Kalamazoo police officers were called to the 4400 block of Clayborne Drive just off of Drake Road. Witnesses reported a driver had struck a number of parked cars at Clayborne Court Apartments before trying to flee the scene. Authorities say the suspect's vehicle then proceeded into a wooded area, striking several trees. The driver then reportedly struck an apartment building, causing structural damage, before coming to a stop.
A witness approached the suspect's vehicle and removed the keys from an open window and is being thanked for potentially preventing any further damage or injuries. Meanwhile, the suspect, a 29 year old male from Kalamazoo was located lying outside the vehicle with are described as minor injuries. He was arrested for operating a motor vehicle while intoxicated and leaving the scene of an accident.
After being treated at Bronson Methodist Hospital, he was later lodged at the Kalamazoo County Jail. The accident is still under investigation.