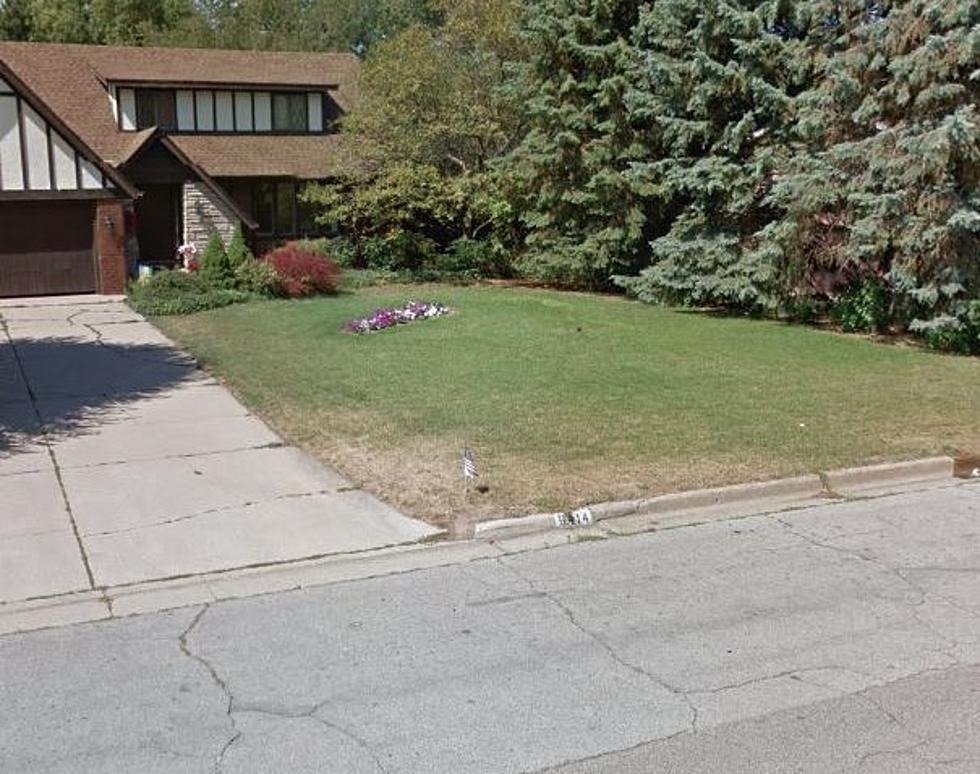 This Spot Is The Highest Elevation In Kalamazoo County
Google Street View
In Michigan, other than a few spots in the Upper Peninsula, we don't think often think about elevation. There are some beautiful lookout spots as well as scenic hills and valleys to accompany our many rivers and waterways. But for the most part, our state is relatively flat compared to some of the mountainous regions in the U.S.
So what is the actual tallest point in Kalamazoo County? It appears to be right in the middle of someone's yard in an Oshtemo Township neighborhood. According to Peakbagger, the "unnamed high point" is just northwest of the U.S. 131/M-43 interchange, rising above the rest of Kalamazoo County at an elevation range of 1050 to 1060 feet above sea level. Another website, Peakfinder, does have a name for this spot calling it "Dias Hill".
Although this spot is recognized as the main summit in Kalamazoo County, there are seven other candidate high point locations. The "Area 2" location is in Schoolcraft Township, also listed at 1050 to 1060 feet above sea level, at an area just southwest of the intersection at "R" Ave. and 6th St..
Both of these spots are not a place you should show up and take a selfie at the peak of the county, but you could go to Markin Glen Park and be close to that height with a better view. The Kalamazoo park located on N. Westnedge Ave. in Cooper Township is home to another one of the tallest points in the county and if you hike up to it, you can experience a scenic view of downtown Kalamazoo.