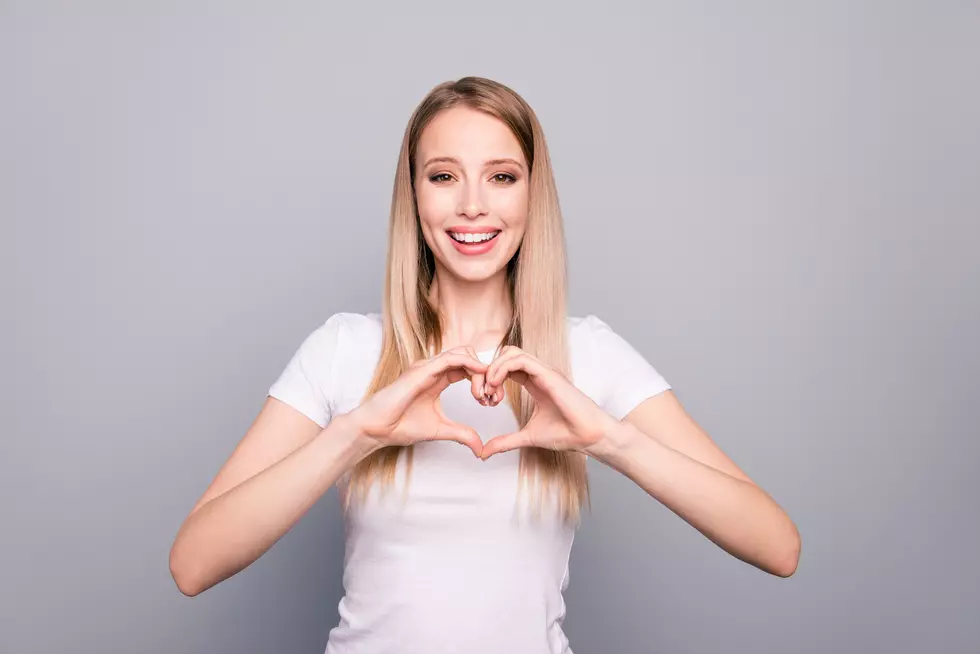 Kalamazoo Named One of Michigan's Most Charming Cities
Getty Images/iStockphoto
Craft beer, culture and art are a part of the allure of Kalamazoo, making it one of the state's most inviting destinations.
Car insurance is hardly romantic, but the website pennygeeks matches you to the ideal insurance provider. A recent article on their site names Kalamazoo as one of the most charming cities in Michigan to spend time with your mate. They say "Michigan offers more than the best cars in the world; as our team discovered, it's also home to some of the most charming cities in the country."
Michigan's Most Charming Cities:
Marquette
Kalamazoo
Clawson
Huntington Woods
Try the wide range of local beer on tap at Bell's, and pick up a map of the six craft breweries in walking distance of each other. Or enjoy the art and natural history on display at the excellent Kalamazoo Institute of Arts, Kalamazoo Valley Museum and Heritage Guitar Inc. For a retail fix try the first outdoor pedestrian mall in the United States, Kalamazoo Mall, featuring specialty stores in an Art Deco-inspired setting. And to see the city in a whole new light, step into the burgeoning spirits scene downtown – try the cocktails at Principle Food & Drink, Green Door Distilling, and the Kalamazoo Stillhouse.
What's your pick for the most charming place in Kalamazoo? Henderson Castle? Principle? Asylum Lake? Skydeck? Let us know in the comments below.