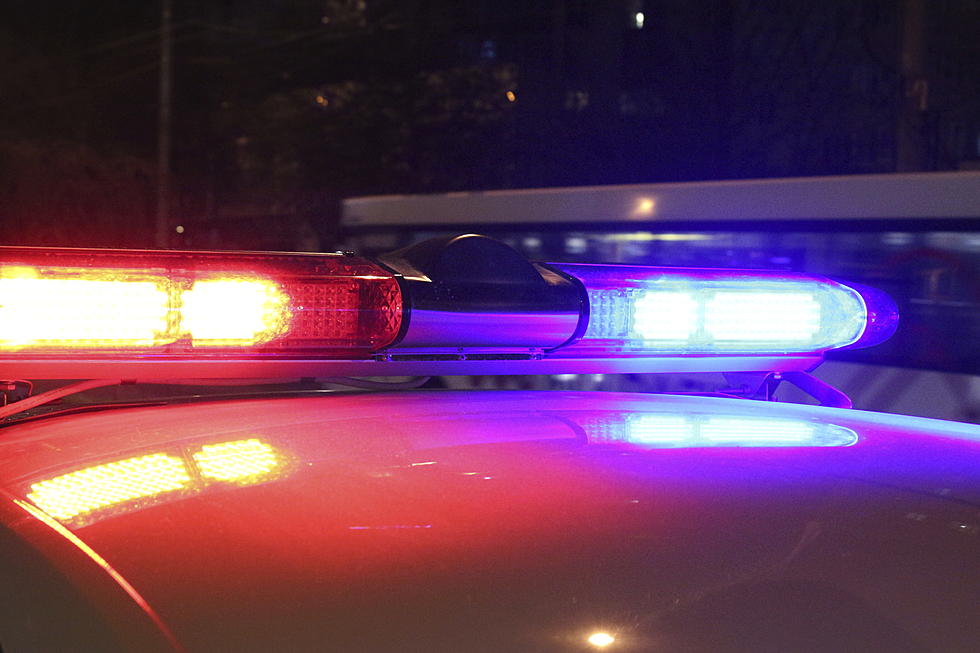 Man Arrested Early Monday After Assault With Gun In Kalamazoo
Alex_Schmidt, ThinkStock
A Kalamazoo man who allegedly assaulted his girlfriend with a gun was arrested early Monday morning.
The Kalamazoo Department of Public Safety says that shortly after midnight Monday, officers were called to the 1500 block of Hays Park Ave. where a woman said her boyfriend assaulted her before running off on foot with a gun. She had suffered physical injury in the attack.
A perimeter was set up and a K-9 track was carried out in the area, with the K-9 eventually indicating that the suspect was inside a home in the 1200 block of Clinton Ave. The suspect was located inside, and taken into custody without incident.
The investigation continued, with KDPS officers locating the handgun that had been used in the assault.
The 28-year-old Kalamazoo man was arrested on several felony charges, related to the assault and firearm possession.
Authorities ask anyone with information about this incident or other crimes to contact the Kalamazoo Department of Public Safety or Silent Observer.