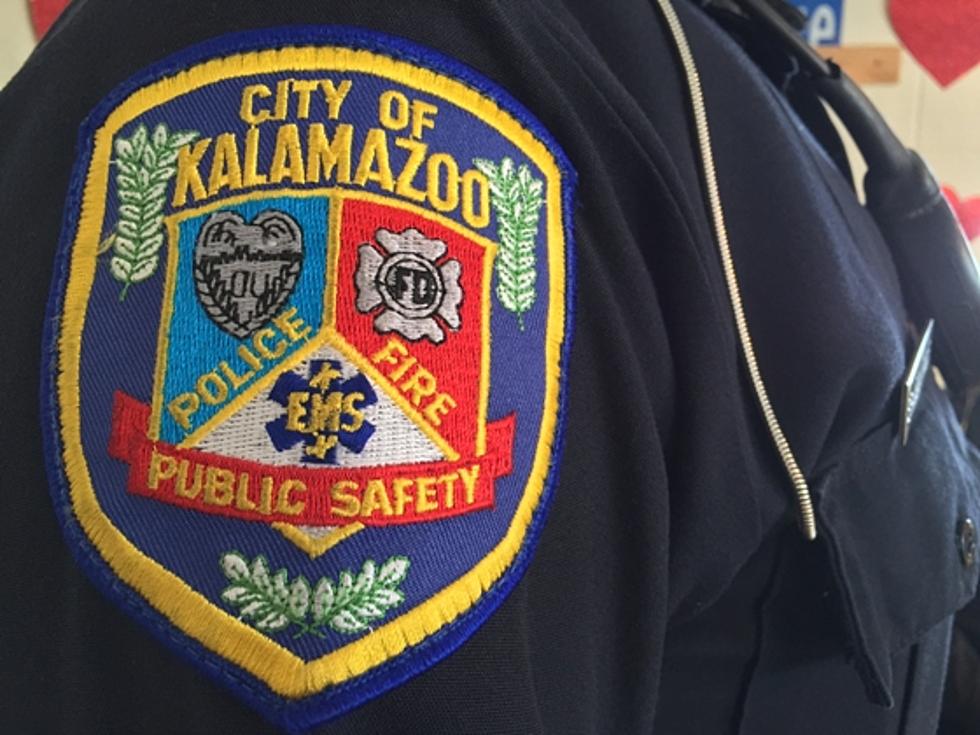 KDPS Searching For Suspects After Shootout Sunday Afternoon Leaves One Dead
Photo by: Kayla Kiley
A shooting in Kalamazoo yesterday afternoon left one man dead and another injured.
The Kalamazoo Department of Public Safety says that officers were called to the 1300 block of N Burdick St. around 4:45pm Sunday, on multiple reports of gunshots. At the scene, a man was found with a gunshot wound in the street, and taken to the hospital; the 36-year-old later died as a result of injuries suffered in the shooting.
Around a half-hour after the first victim was discovered, a second victim showed up at Bronson hospital with a gunshot wound, described as non-life threatening. No suspects have been identified in connection to this event, in which police say multiple people were involved.
No arrests have been made, so if you have anything to help, the KDPS asks that you contact them, or call Silent Observer.