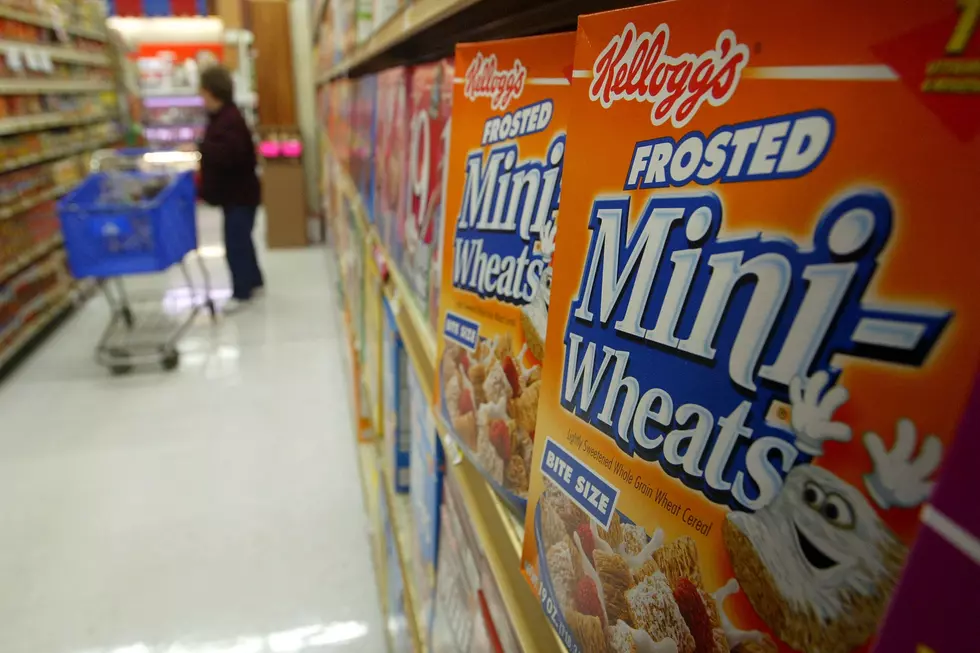 Kellogg Wants To Fill Your Mind As Well As Your Stomach
Getty Images
Buy one box of Kellogg Cereal and get one book for free
Kellogg's wants to fill your belly and your bookshelf! From now until September 30th with many Kellogg purchases you can receive a free book of your choice. It is through Kellogg's Family Rewards and here are some of the details...
Kellogg's and our family of brands are committed to helping kids thrive. That's why this year, we are getting more books in more hands, one box at a time. In doing so, we hope to build kids' reading confidence and help get them fueled for a great start to every school day.
The list of Participating Products to purchase to receive your free book is really long. I am sure there is something on that list that your family enjoys eating on a regular basis, so it is a win, win! And it never too late to do some summer reading!