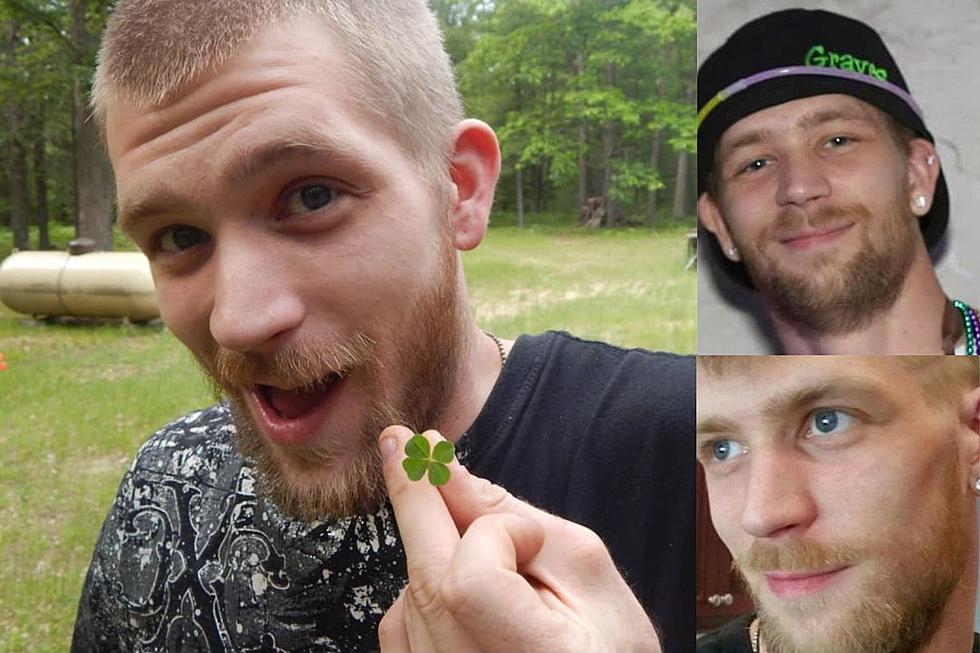 Man Missing Since Attending 2018 Electric Forest Music Festival
Photos courtesy of Help Us Find Kevin Graves
It has been a year since friends and family have heard from one Michigan man. Kevin Graves, 28, took a trip with his girlfriend last June to the small town of Rothbury, Michigan, for the Electric Forest Music Festival and it was the last time he was seen.
Witnesses that were at the music festival told Kevin's family that Kevin had argued with his girlfriend, walked away and has not been seen or heard from since July 1, 2018.
Search and rescue teams, family and volunteers have conducted multiple searches to try and find Kevin with no results. Some festival goers recalled seeing buses at the festival belonging to an alleged cult, leaving his family to wonder if Kevin had perhaps joined the group. A member of the insulated religious group Twelve Tribes, of Marshall, had reportedly reached out to the missing man's sister. They told her that they can confirm that no one from their group or any of their buses were at the Electric Forest Festival in 2018. They also offered that if they can be of any other help in efforts to try to find Kevin, not to hesitate reaching out to them again.
Some have told the family they thought they saw Kevin Graves panhandling in the weeks after he went missing. A sighting that was never able to be confirmed.
Family members and volunteers say they will never stop searching.
A $5,000 reward is being offered for information leading to Kevin's whereabouts. Anyone with information on Kevin Gary Graves is asked to contact the Michigan State Police Hart Post at 231-873-2171.