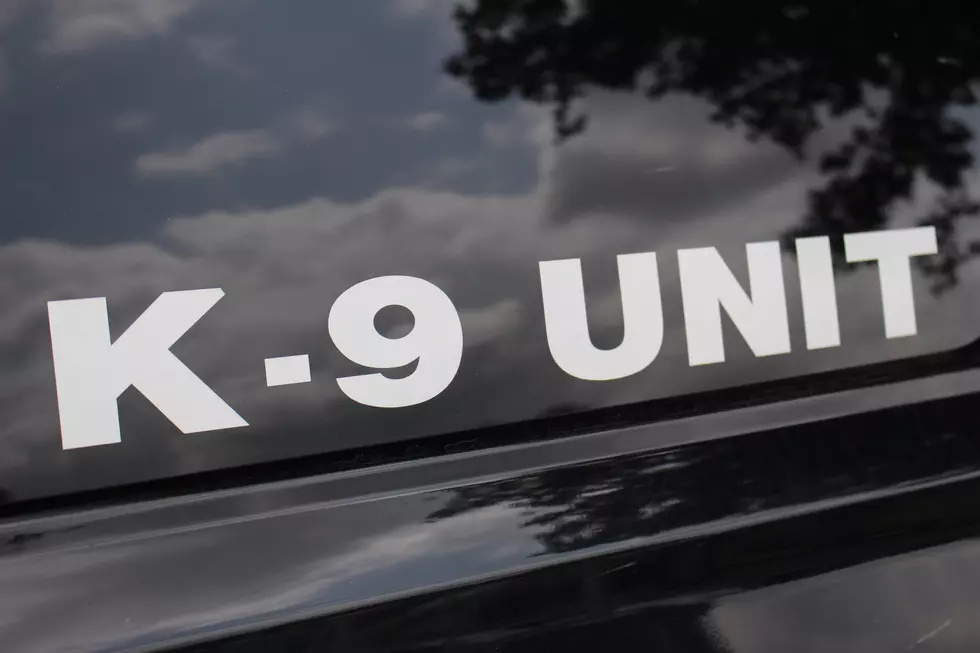 Kickball Fundraiser For Emmett Township Public Safety K-9
Aaron Savage, Townsquare Media
A kickball fundraiser will take place on Saturday September 7, 2019, to help raise funds for the Emmett Township Department of Public Safety for a new K-9 officer and all the supplies, training, and other necessary needs that would be required to keep one.
Officer Rich Mackey, of the Emmett Township Department of Public Safety, recently spoke with an employee at a local business to request a donation to help fund their department for a new K-9 officer. Lori Sue Martin said that that is when she realized it would mean more money than what most small businesses could contribute. And the idea for the fundraiser was born.
SERVPRO of North Calhoun County versus Express Employment Professionals playing kick ball against each other; with a couple officers on each team. The event will take place at Harper Creek's Softball Field from Noon to 4:00 p.m. with the game beginning at 2:30 p.m.
Event activities include:
Emergency Vehicle Demo
Face Painting
Bounce House
Halftime Police Dog Show
50/50 Raffle
Dunk-A-Cop-Tank
Tickets for the event cost $5 for children and students and $10 for adults. Ticket price includes food and drinks.