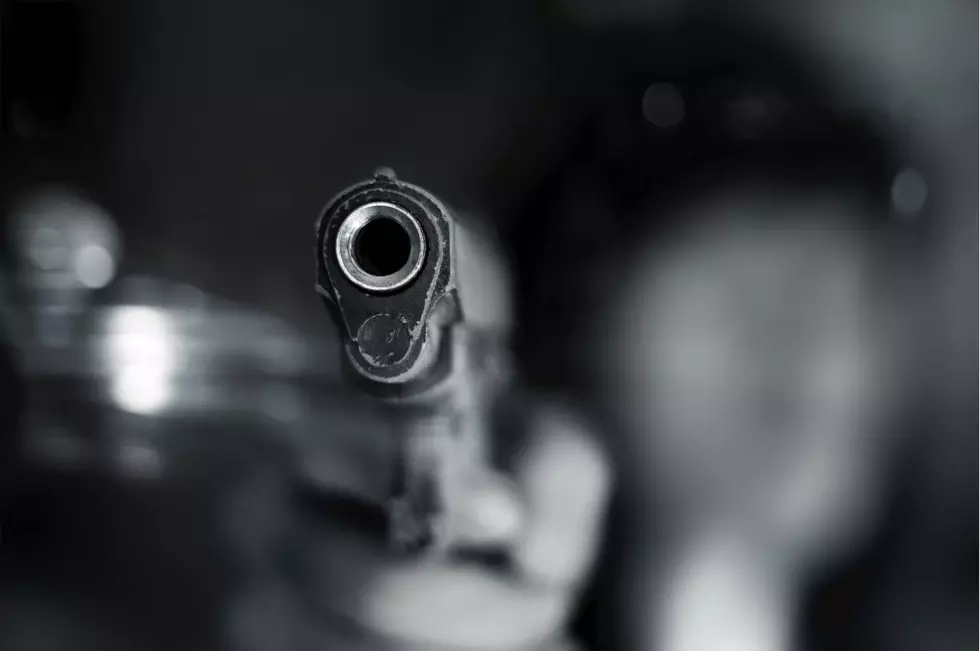 Late Night Shooting Leaves Kalamazoo Man Dead
Getty Images
UPDATE - A suspect in Thursday nights fatal shooting has been arrested.
The Western Michigan Department of Public Safety said the suspect was arrested at 11:43 a.m. Friday at North Street and Staples Avenue. There was a large police presence in that area just before noon Friday.
-------Original story below-------
A shooting on the Northside of Kalamazoo Thursday night has left a 23 year old Kalamazoo man dead.
Kalamazoo Department of Public Safety officers responded to a home in the area of West Frank Street and North Westnedge Avenue on a report of multiple shots fired at approximately 11:21 p.m. Thursday night. Upon arrival, officers located a victim that appeared to have suffered a gunshot wound.
The victim was rushed to a local hospital where he later succumbed to his injuries and was pronounced dead.
There has been no information regarding a suspect or any other details about the incident at this time. The investigation is ongoing.
Anyone with information regarding the incident is asked to call the Kalamazoo Department of Public Safety at 269-488-8911 or Silent Observer at 269-343-2100.