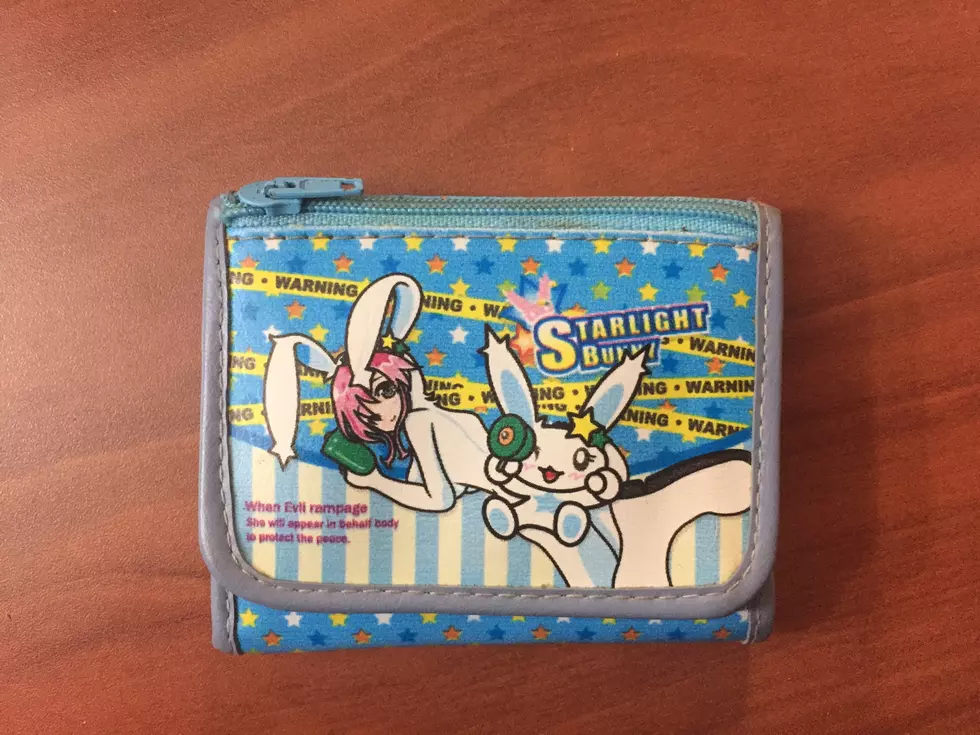 Lost, Now Found From Ribfest 2019
Heather McGregor/TSM
We have your wallet. Who are you?
The worst thing you can lose is your wallet, it sends you into a worried state. This wallet though seems to be that of a young lady and there are no credit cards or debit cards in it (which is great for the owner). At Ribfest this wallet was found, but the question is who's wallet is this?!
There is no ID in the bill fold which leads us to believe it is a girl that does not have a drivers license or even a school ID, so how do we know who is the owner? Well, we do have a clue.
There is a dollar bill in the case plus some change, but there is something we know about the wallet. On the back of it is a sticker. If you can tell us what the sticker is, we will know it is yours.
If this wallet is possible yours, just call the station. The number is (269)- 344-0111.