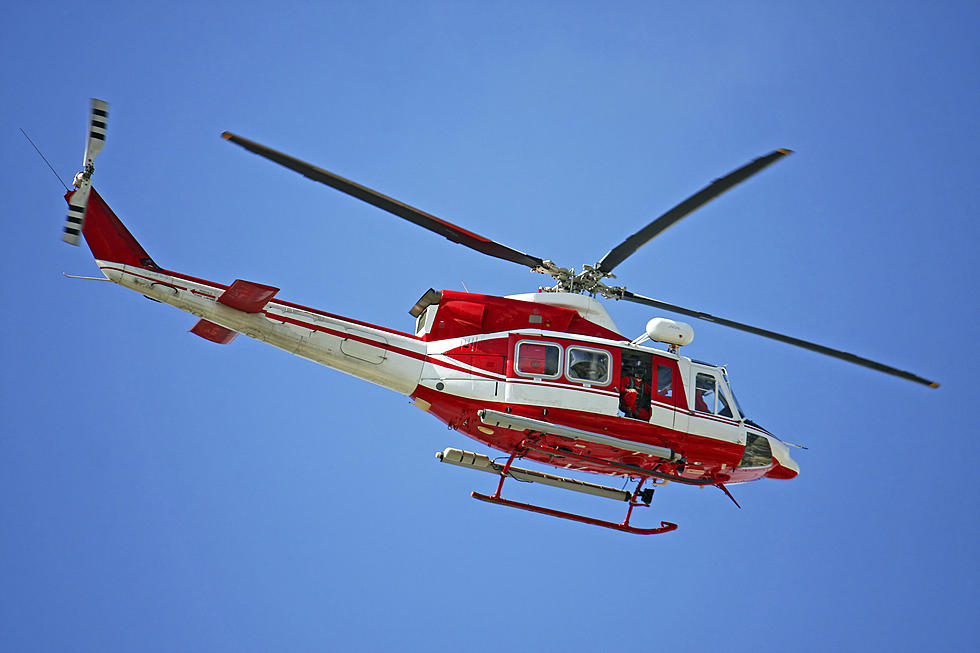 Loy Norrix Graduate Killed in Kenyan Helicopter Crash
federicofoto
Four Americans, including a Kalamazoo man, were killed after their helicopter crashed on an island in Lake Turkana in northern Kenya, police confirmed Monday. The United States Embassy issued a statement wherein was listed details of the crash and the identities of the four deceased men; Anders Asher Jesiah Burke, Dave Baker, Kyle John Forti, and Brandon Howe Stapper who graduated from Loy Norrix High School in 2004 and since relocated to San Diego, California. The local pilot was also killed in the crash.
In a statement from the Kenyan Civil Aviation Authority, one of two helicopters leaving the Lobolo tented camp lost contact and crashed shortly after takeoff. The helicopter and crew were found hours later. And investigation is underway.
Our thoughts are with those who knew Brandon Howe Strapper, and remember him as a "humble and generous" man.