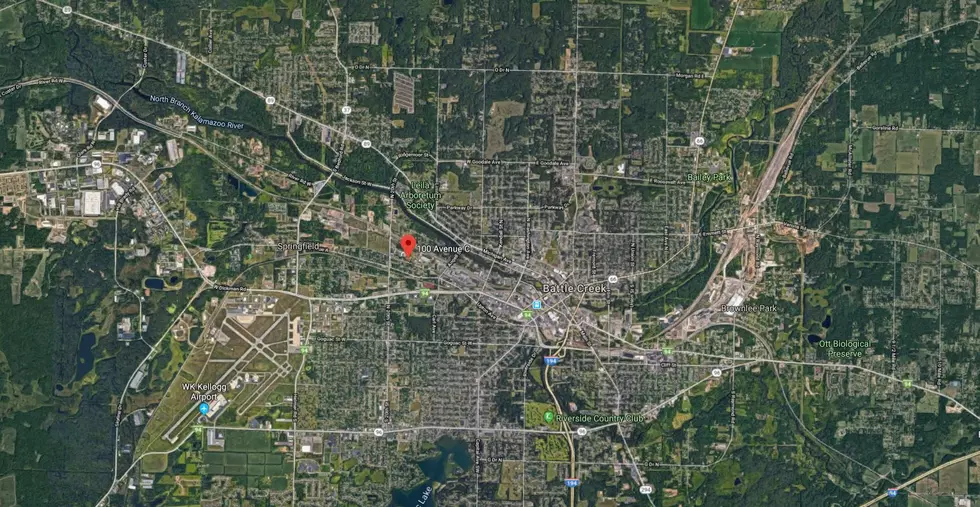 Man Arrested After Armed Standoff In Springfield Wednesday
Credit: Google Maps
A man was arrested early Wednesday morning after he allegedly threatened to kill a woman and then barricaded himself in a Calhoun County home.
The Calhoun County Sheriff's Office says that they got a call around 3:30am Wednesday about a man with a gun in the 100 block of Avenue C in Springfield. When deputies arrived, they learned that a 55-year-old woman said a man had been using drugs and holding her at gunpoint, threatening to kill her. The woman did eventually manage to escape from the home.
When deputies arrived, the suspect, a 51-year-old man, barricaded himself inside the home and refused to communicate. The Calhoun County Special Response Team was called to the scene, and a two hour standoff commenced. The man was eventually taken into custody without further problems, and was lodged in the Calhoun County Jail on charges of felonious assault and being a felon in possession of a firearm.