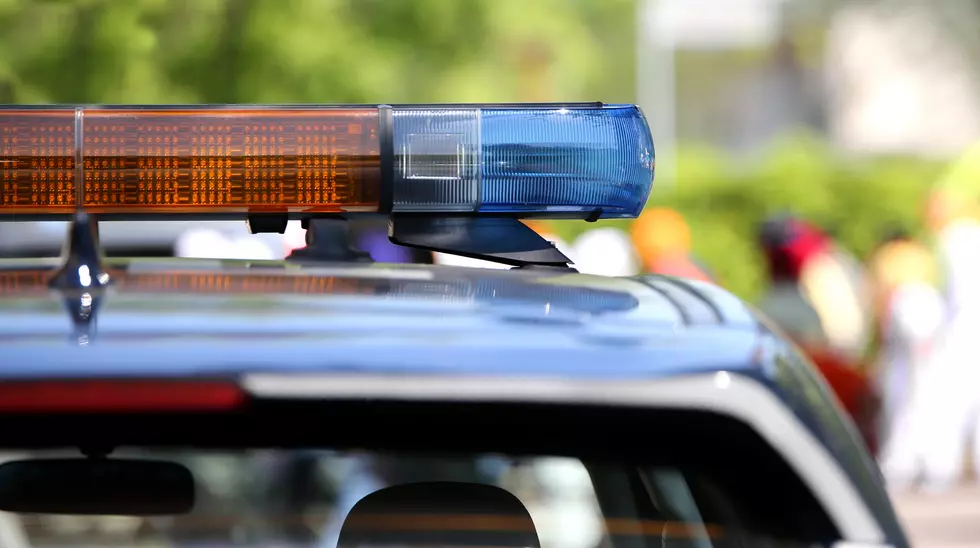 Man Wearing Only Underwear Carjacks Vehicle in Kalamazoo
Getty Images/iStockphoto
A man wearing only underwear was arrested for carjacking and resisting arrest in Kalamazoo Saturday afternoon.
WZZM-13 reports police received a medical call around 1:30p.m. in which possible violence was heard in the background. When police arrived in the 4400 block of Lilac Lane near S. Drake Road, they saw a man wearing only underwear running away.
He then ran into traffic on Drake Road and forced himself into a vehicle. He allegedly assaulted the female driver and forced her to drive him away. She was able to pull into a parking lot to seek help. Police followed took the suspect into custody.
The driver was taken to the hospital and treated for minor injuries.
The 33-year old suspect was arrested on charges of carjacking and resisting arrest.
Police are asking anyone with information to call Kalamazoo Department of Public Safety at 269-337-8994 or report online at kalamazoosilentobserver.com.