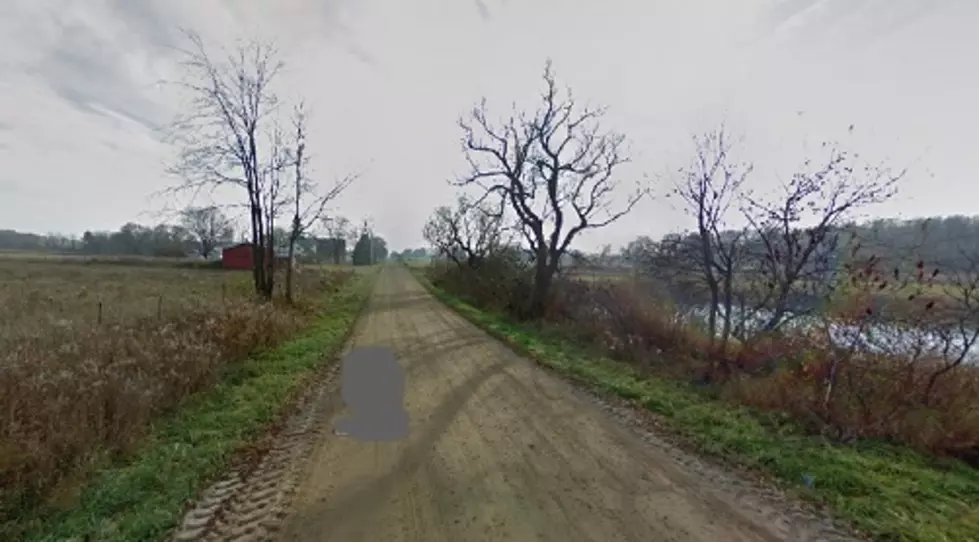 The Ghost Town of Maple Valley: Montcalm County, Michigan
Google Maps
The once-upon-a-village of Maple Valley can be found in the center of Maple Valley Township, Montcalm County.
The village's original name was 'Fitzgerald', named after early settler/landowner William Fitzgerald. Fitzgerald sold 80 acres of his land to Richard Kearney, who in turn, platted the town in 1872.
Before getting its official town name, the village was also known as Kendall Mills, after lumberman Lucius B. Kendall.
The township was named thanks to all the maple trees in the area. The first settlers had arrived in 1858, and, upon noticing the maple trees, began making their own maple syrup and sugar. These became the first major crops for the new farmers who settled in the community. 'Maple Valley' became the top choice for the township name.
The village acquired its post office in 1872 with Ambrose Atwater as first postmaster, followed by Mr. Kearney in 1879. A man known as Dr. Slawson built a store room at the post office and opened a little general store. A hotel was built by Horace Sturtevant. The town also had a boarding house, carpenter, Catholic church, rectory, and schoolhouse. It's rumored that this small area had six saloons, but that has not been proven…yet.
The railroad cut through town, where there was a depot and cattle yard.
The town was eventually re-named Maple Valley after the township, and the post office didn't last very long, closing down in 1893. By 1916, the town of Maple Valley did not exist anymore. Any businesses that were once there are all gone. It is all now just farmland and a smattering of homes in the area.
When you visit, you won't see much, but you can find where the railroad once cut through town.
13 Michigan Ghost Towns You Should Visit This Year
A Michigan 'Ghost Town' tour is great any time of year. Here are 13 to get you started!
The Ghost Town of Central Mine
50 Haunted Michigan Locations
Below is just the tip of the iceberg—a list of fifty Michigan hauntings that have been "reported" in cemeteries, houses, woods, jails, businesses, neighborhoods...if you can name it, there's probably a haunting for it.
Take a look at the list of fifty Michigan hauntings below and come to your own conclusions.
Vintage Hamburger Diners and Michigan's First Drive-in Restaurant
50 of Michigan's "Must-Drive" Roads
Gas up the car, grab those road munchies and a roadtrip partner that you can trust, and head out on some of Michigan's most unique roads and routes. Make sure you take lots of photos and video!