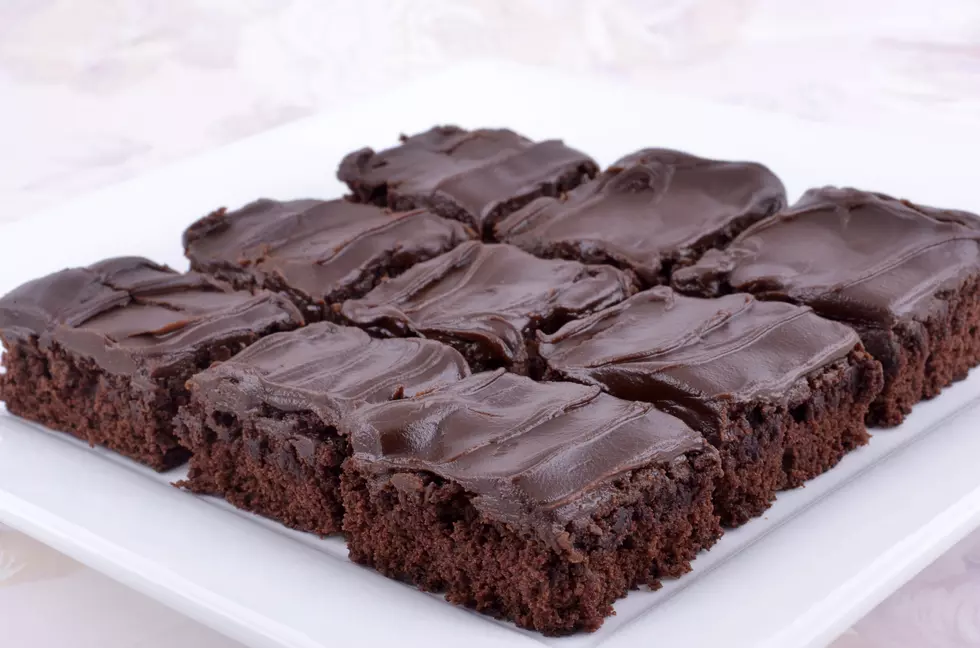 Marijuana Edibles Are Showing Up In Michigan Schools
Getty Images/iStockphoto
Your kids home made treats may be laced with marijuana edibles
Michigan Schools are seeing marijuana edibles in them. From elementary to the high schools, from one end of the State to the other, trouble is brewing.
The Detroit Free Press is reporting that schools across Michigan have reported cases of kids eating the drug-containing treats, wittingly or unwittingly. The drugs have been coming into the school by way of home made treats and candy.
Recently Pontiac Schools Superintendent Kelley Williams wrote this to parents in a letter earlier this month...
With the recent changes to the recreational marijuana laws in our state, many districts, including ours, are experiencing issues at the secondary school levels from

students bringing edibles onto school property.
Williams continued on to write...
Due to the nature of edibles and the fact that they frequently resemble traditional homemade baked goods and prepackaged candy, we are strongly discouraging parents from sending students to school with home-baked snacks or prepackaged items, especially with unfamiliar branding.
Here are some of the school that the Detroit Free Press says have been effected by marijuana edibles...
At Hartford High School west of Kalamazoo, a 17 year old cheerleader distributed goody bags containing pot-laced brownies to members of the school's football team hoping to score their votes for homecoming queen.
Grand Rapids schools have seen a few cases of edible marijuana products showing up in schools.
Several students at Carter Middle School in the Clio School District north of Flint were sickened after eating candy laced with THC.
Several students at Adams Upper Elementary School in the Wayne-Westland School District, were treated by EMS after suspected exposure to edibles laced with THC.
With this happening, everyone should double check their Halloween candy.