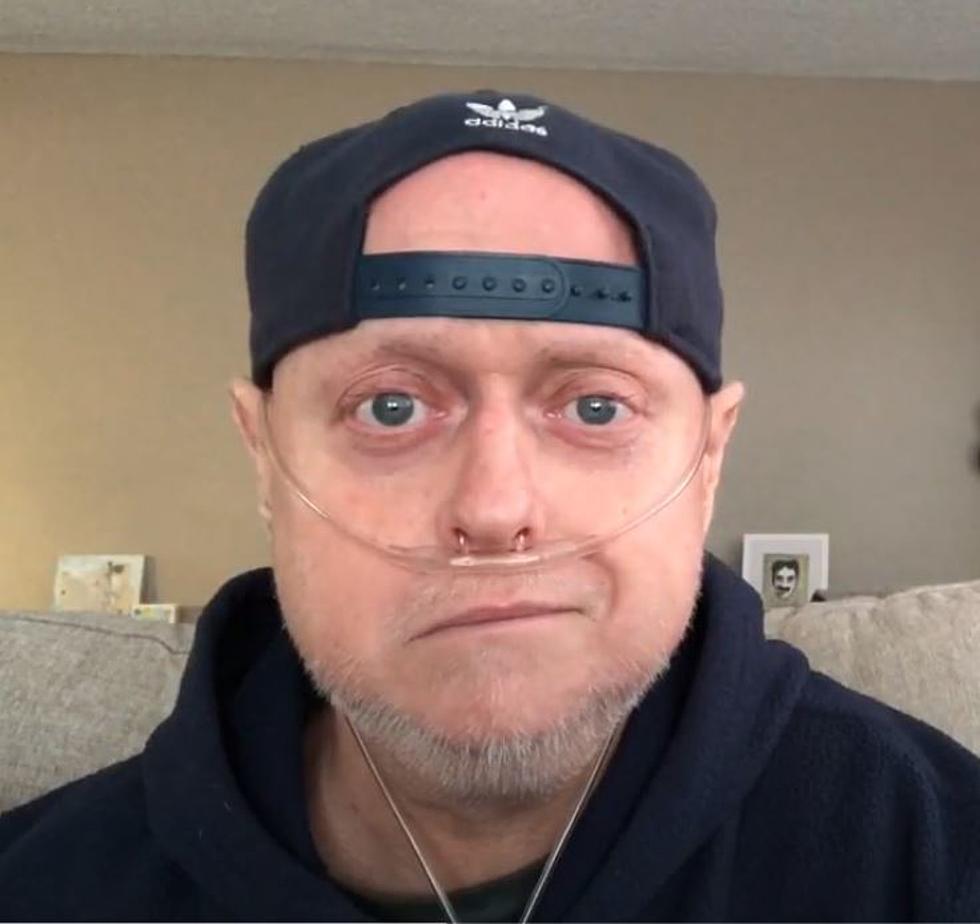 Actor, Comedian and Former WMU Student, Mark Teich Dies of Cancer
Mark Teich YouTube
Late Wednesday night, friends of Mark Teich hit twitter and facebook with their memories of this hilarious entertainer.
Most of us know Mark Teich because of his hysterical role in the comedy special 'Stephen Lynch - Live at The El Rey.'  The DVD was released in 2004.  By 2005 I knew every inappropriate and witty word in that video.  You may also know Teich from countless commercials as well as movies like 'Leatherheads' with George Clooney and TV shows like A.N.T. Farm on the Disney Channel.
Mark Teich has lots of ties to Michigan according to IMDB. Teich was born in Detroit, went to high school in Livonia and he went to Western Michigan University with best friend Stephen Lynch.  Back in early February of this year, a GoFundMe was created to help Mark with growing medical bills as he fought what he understood at the time to be lung cancer.  As the medical problems seemed to get worse instead of better, Teich did a video update in late April.  You can watch that below.
Kalamazoo resident, comedian Stephen Lynch had this to say about the passing of his friend Mark Teich,
Travis Bowman also posted his tribute to Mark on facebook,
Teich's friend Wendy Whitlock had this to say after hearing the news,
An old friend that went to Western Michigan University with Mark had this to say,
Rest in Peace Mark Teich.  You will be missed.
---
I think we need to add Mark Teich, Stephen Lynch and Matt Giraud to the list below.  What do you think?
25 Biggest Celebrities from Michigan