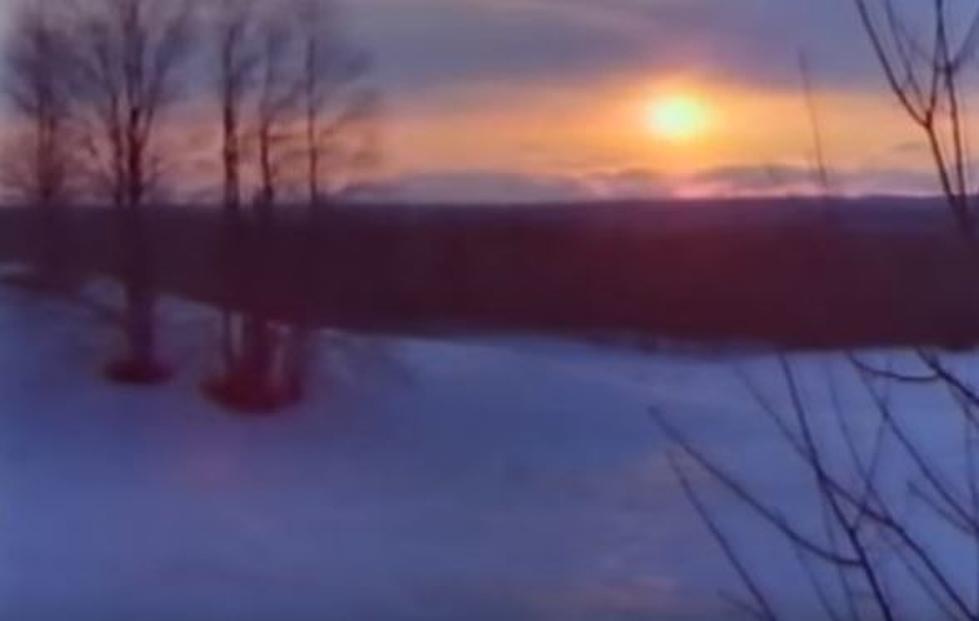 Meijer Came Up with the 'Pure Michigan' Idea Long Before the State Began Using It
WickedGardener via YouTube
Watch this vintage 1980s Meijer Christmas commercial and you'll see they know what pure Michigan looks like.
In 2008, the State of Michigan hired actor Tim Allen and launched the Pure Michigan tourism campaign. Long before that, Michigan-based Meijer stores showcased the Winter wonderland in their "Merry Meijer Christmas" commercial from 1987.
The video shows Michiganders skiing the slopes and sailing across frozen lakes while the wildlife looks on in wonder and serenity. Herds of deer, squirrels, sled dogs, snow owls, Santa and (of course) a trip to Meijer make the holidays magical. Add a gentle melody with lyrics like "the Lake froze over just to say 'oh, won't you come and skate away'- you stayed away too long, my merry friends" and you've got Pure Michigan.
Bonus Photo Gallery: The First Snow at Fort Custer Recreation Area