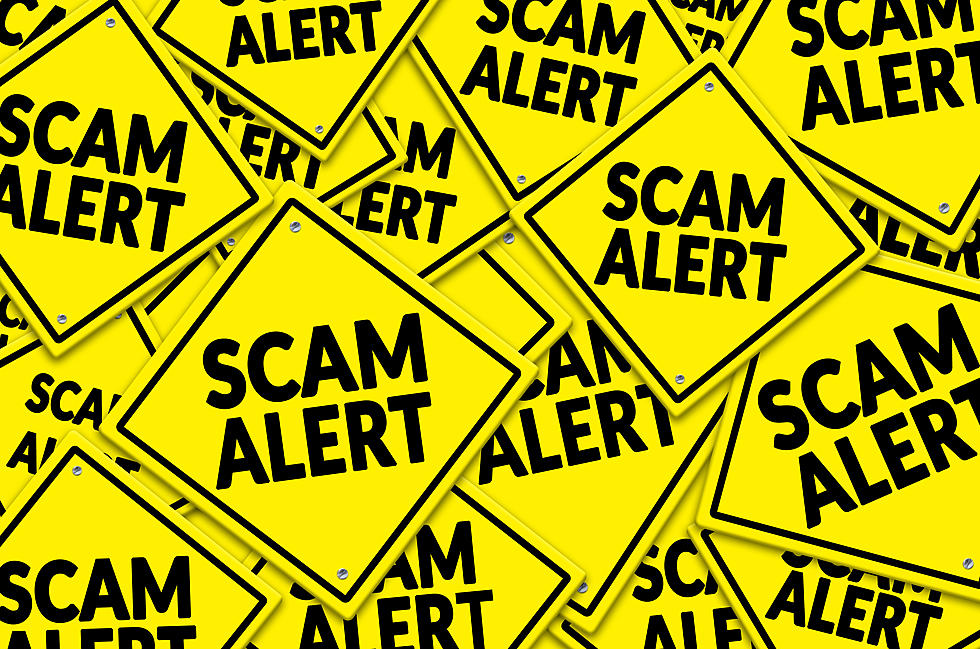 Michigan AG Issues Another Credit Card Scam Warning
Getty Images/iStockphoto
Are there more crooks or are we just hearing more about it. Either way, it stinks. The holiday shopping season is almost over, but better late than never to prevent getting robbed.
The Michigan Attorney General's Office sent out yet another scam warning.
As consumers scramble to finalize their holiday shopping, Michigan Attorney General Dana Nessel today issued a consumer alert urging credit card users to be mindful of a new scam where thieves collect personal information when swiping their card. By hacking the merchant's point-of-sale networks, thieves are finding ways to steal credit card information from transactions made via card readers. - Michigan Attorney General's Office
The alert gives some tips to avoid this attack on your privacy and peace of mind.
If you have a debit card, choose "Credit" and not "Debit". If you have a debit card that carries a credit network logo, "you can choose to pay with "credit" at merchants that accept that credit card. "The transaction isn't technically a credit purchase – you don't get a period of time to pay for the charge that will be deducted from your bank account in a matter of days and it won't help you build credit", says the Attorney General's office, "it just gets processed through the credit network associated with your card. (Thus) Unlike debit transactions that immediately get deducted from your bank account, credit transactions can take days to clear your account and may come with card benefits, like zero liability for fraudulent purchases or reward programs. And if the merchant's card reader has been hacked, running the transaction as credit instead of debit and entering your PIN, prevents hackers from gaining direct access to your bank account."
If you are using a credit card,
Use a payment card with chip technology;
Look for card readers that use chip-reader technology;
If swiping is the only option, look for an in-store chip-reader, use a credit card instead of a debit card, or run your debit transaction as credit;
Enable real-time alerts on your financial accounts to spot unauthorized activity;
Keep an eye on your card statements.
Consider paying with cash