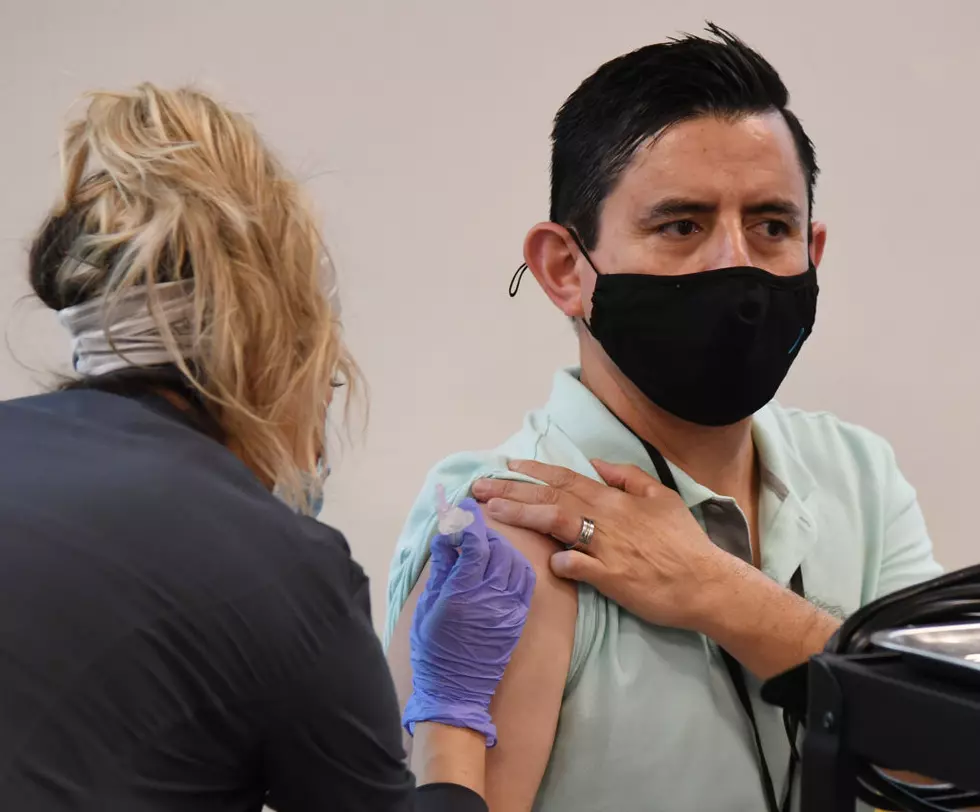 Getty Images
Michigan reports a gradual drop in Covid-19 cases after seeing a shocking spike at the end of March thru the middle of May.
April of 2021 so far is the worst month in Michigan for Covid-19 cases since the beginning of the pandemic.  As of the state of Michigan's latest report on April 29th, Michigan is averaging 3,204 new daily Covid-19 cases over the last 7 days.  We are losing an average of 72 people a day to the virus in Michigan.  Get the full break down below.

Michigan reported an astounding 206 Covid related deaths on Saturday, December 12th.  That is the second most deadly day in Michigan with Covid-19 as the cause of death.  We lost 232 people on April 21st, 2020.
Get more in depth break downs for the state of Michigan by clicking here.
The best way to prevent the spread of Covid-19 is by social distancing and wearing a mask.  These measures have somehow become political.  The fact is this virus doesn't care about your political affiliation.  Get more info from the CDC on how to protect yourself and those around you by clicking here.
LOOK: Answers to 30 common COVID-19 vaccine questions
While much is still unknown about the coronavirus and the future, what is known is that the currently available vaccines have gone through all three trial phases and are
safe and effective
. It will be necessary for as many Americans as possible to be vaccinated in order to finally return to some level of pre-pandemic normalcy, and hopefully these 30 answers provided here will help readers get vaccinated as soon they are able.
See Striking Photos of the Tourism Industry During COVID-19