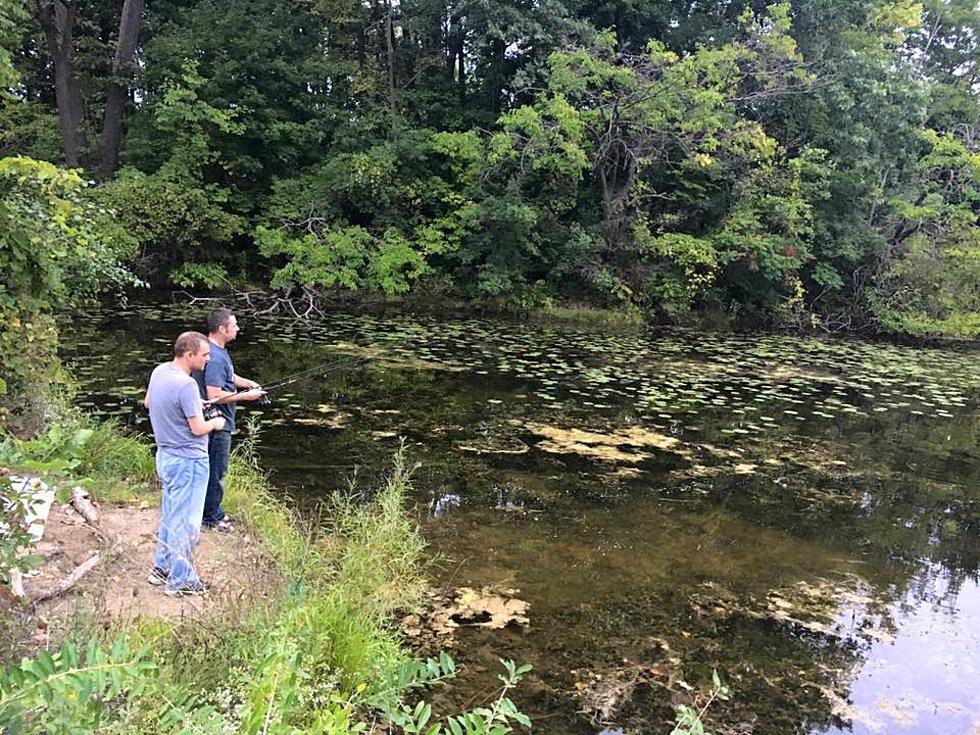 How Long Has Purchasing a Fishing License in Michigan Been Required for Anglers?
Fishing in Michigan - Lacy James TSM
A new season of fishing is underway in Michigan, which means anyone interested in doing some angling on local streams, rivers and lakes will have to have fishing license to participate legally. But how long has this been a requirement in Michigan?
The state of Michigan originally issued commercial licenses in 1865, but did not require them for recreational fishing. The requirement generally in place to make sure that fees, taxes, and revenues generated from commercial fishing were kept track of. But at that time it was not in place necessarily to protect resources.
It wasn't until 1929, a large number of individuals were now generating income from commercial fishing. Estimates were in the tens of thousands. This level of commercial use combined with technological advancements led to the first real commercial fishing law of substance that year. The law now required that all persons, fishing commercially or recreationally, on Michigan's waters or the Great Lakes to be licensed. This is when minimum size limits for fish, and season closures were established too.
In fact, it was hard to find more information about this while searching for fishing history in Michigan, so if anyone has more information about this, feel free to reach out and send some links or insight on this if you want to.
Currently, you must purchase a fishing license if you are 17 or older in order to fish in Michigan. Anyone younger can fish without a license, but must follow all the regular fishing rules and regulations.
Michigan's annual fishing license is valid from March 1 of a given year through March 31 of the following year.
Here are the prices for the various fishing licenses in Michigan:
Annual all species resident - $26
Annual all species nonresident - $76
Annual all species senior (65+ or legally blind, Michigan residents only) - $11
Underwater spearfishing (resident or nonresident) - Free (A DNR Sportcard may be needed and requires monthly effort and harvest reporting)
Annual all-species youth (voluntary license for residents or nonresidents under the age of 17) - $2
Daily all species resident/nonresident - $10/day (you set the date/time for the license to start)
The sturgeon permit and harvest tag are no longer required. However, you must register your sturgeon harvest within 24 hours.
More information about fishing regulations and links to purchase a Fishing License in Michigan can be found on the Michigan DNR website.
25 of Michigan's Favorite Lakes
Lakes around our Great State that are worth a visit or two.