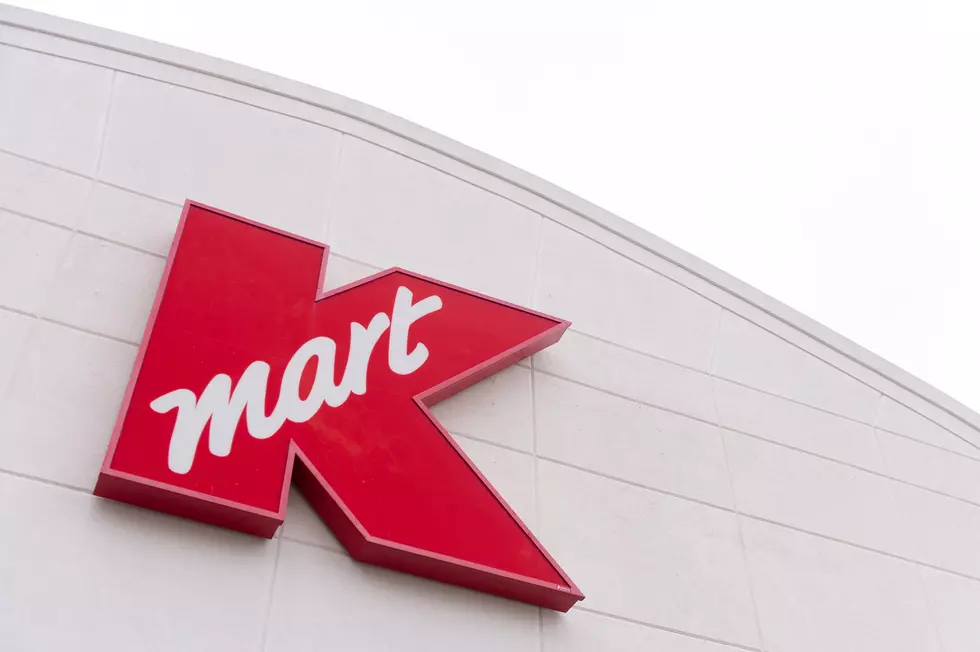 Eight Michigan K-Mart Stores Closing, One West Michigan Store Survives
Getty Images for Kmart
Another West Michigan K-Mart is set to close with the latest announcement from their parent company over the weekend.
The company that owns both Sears and K-Mart announced another set of closings by the end of 2019, according to the International Business Times. Sears Holdings sold all of their assets in February to ESL Investments, and transferred to Transform Holdco LLC in May. Of the most recent cuts, eight Michigan K-Mart stores will close. One of the closures will be the store in Hastings. It will leave just three stores open in Michigan – Marshall and two others in the Detroit area.
After careful review, we have made the difficult but necessary decision to close the Kmart stores in Belleville, Hastings, Menominee, Midland, Clio, Grayling, Oscoda and Marine City, Michigan. - company spokesman Larry Costello in a statement Tuesday to the Detroit Free Press.
The company filed for bankruptcy in October 2018 and said in a statement that the decision was difficult but necessary.
The first K-mart store in the United States began operating in Michigan back in 1962. That first store was located in Garden City.