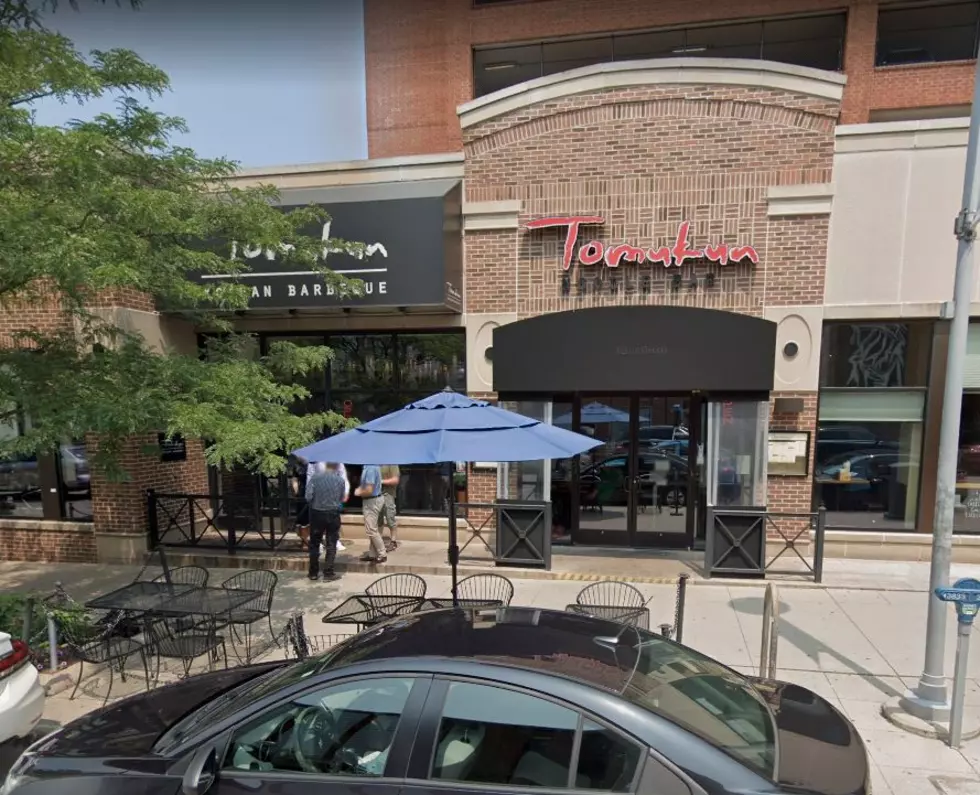 Michigan Man Allegedly Fired For Catching Covid-19
Google Street View
A Michigan waiter is suing his former employer for firing him after coming down with Covid-19 symptoms.
Former assistant manager and waiter at Tomukun Noodle Bar in Ann Arbor, Nicolas Prada,  started showing Covid symptoms on June 24th then tested positive for the virus on June 27th.
Dear Valued Customers,
It has come to our attention that an employee at Tomukun Noodle Bar has received a positive test result for COVID-19. The employee and our entire staff were wearing proper PPE while working. Out of an abundance of caution, we will close all services at Noodle Bar to ensure that all staff are allowed to get tests and quarantine safely, if necessary. To further ensure the safety of our staff and customers, we will conduct a professional cleaning of our restaurant and continue to adhere to safety protocols with the guidance of the Washtenaw Health Department and the CDC.
Prada was contacted by the County Health Department and ordered to self-quarantine for 2 weeks.  After he got to the green light from the Washtenaw Health Department on July 10th to go back to work, things got weird.  The bar owner accused Prada of catching the virus at a party and told him not to come back to work for PR reasons.  That triggered a lawsuit as Prada claims he was refused legally required sick leave compensation and  and was fired during quarantine according to WXYZ.com,
Noah Hurwitz, Prada's attorney, says the restaurant violated the the Emergency Paid Sick Leave Act, the Fair Labor Standards Act and the Families First Coronavirus Response Act.
Michigan has experienced a total of 112,598 Covid-19 cases and 6,750 deaths so far since March.  See a full break down by county by clicking here.
Enter your number to get our free mobile app
Southwest Michigan Masks