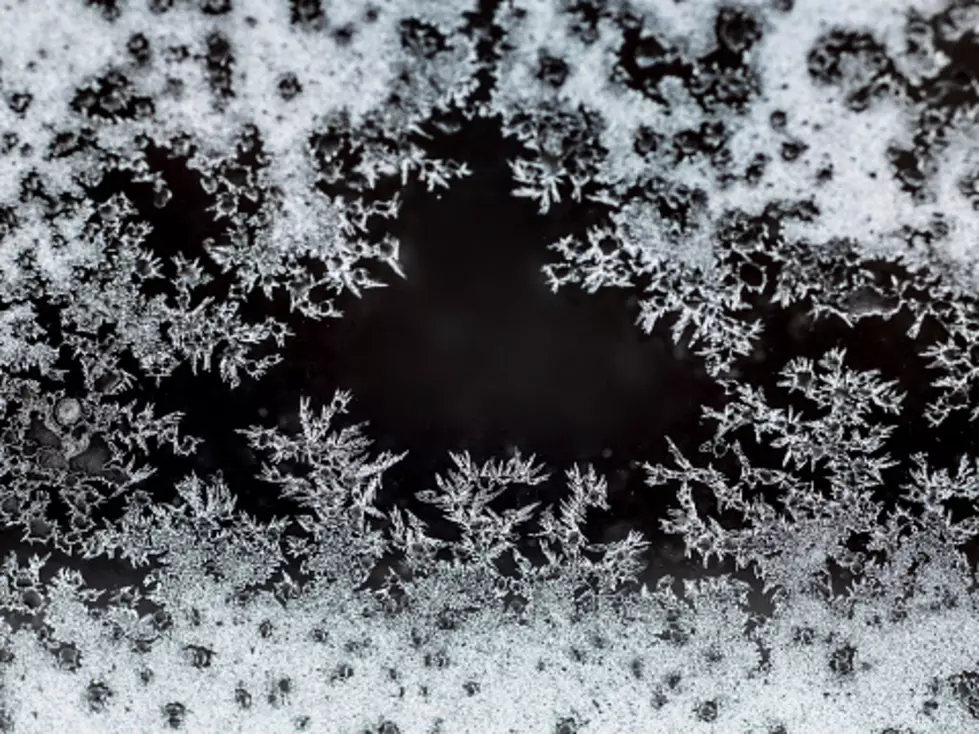 Winter Weather Will Lead Into Record Cold In Southwest Michigan
Getty Images/EyeEm
Our first wave of winter weather in Southwest Michigan has dropped the first measurable snowfall of the season and caused a lot of traffic problems for the Monday morning commute. Snow showers will taper off to flurries as we head into Tuesday, but bitter temperatures that could break records are on the way.
Forecasts for Battle Creek, Kalamazoo and surrounding areas are calling for temperatures Tuesday night into Wednesday morning to fall to around 10 degrees due to a blast of Arctic air that will blanket the region. The system will also bring gusty winds that will put wind chills in the single digits for much of the day Tuesday. The winds will become calm for the evening, but the actual air temperature will be well below average for mid-November by Wednesday morning.
According to our own local almanac, the record low in Battle Creek for November 13th was 12 degrees set in 1986. According to the National Weather Service, the record low in Kalamazoo for November 13th was also 12 degrees set in 1986. But altogether, the weather has been cooler than average for quite some time and it looks like it will remain that way for the foreseeable future. Average high temperatures for this time of year are around 50 degrees and average lows are in lower 30s.
The good news is the extreme cold will be short lived. Temperatures for midweek will still be below average, but not in record breaking territory. Highs for Wednesday will be in the mid-20s and then up to the mid-30s by Thursday. Additional snow is not forecast until Wednesday evening, but only an inch of accumulation is expected in the current forecast.