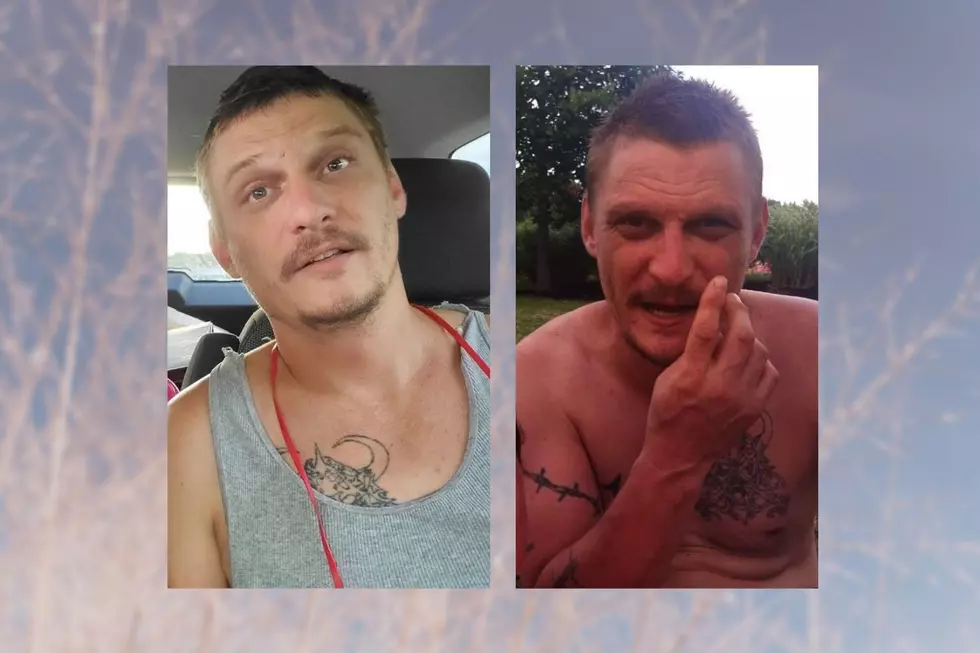 MISSING: 38 Year Old Man Missing From Battle Creek
Missing person Jerry (Gerald) Wenman
Battle Creek and Albion Police are searching for a missing 38 year old man missing since Wednesday, August, 21.
Jerry (Gerald) Wenman was last seen on Wednesday in Battle Creek when his fiance dropped him off at work near the W.K. Kellogg Airport.
After Jerry was reported missing, Battle Creek police searched the area where he was last seen and a wooded area near by. Family members tell us that Jerry's cell phone was located on top of a truck where he was last seen and his i.d. was located in a driveway nearby.
Jerry was last seen wearing a white tank top, jeans, white Nike tennis shoes and generally wears a hat. He is approximately 6 feet tall and weighs about 180 pounds.
Jerry has multiple tattoo's including the name "Aiden" on the right side of his chest and "Laura" on his right arm.
Anyone with information on Jerry (Gerald) Wenman's whereabouts is asked to contact the Battle Creek Police Department at 269-781-0911 or  Calhoun County Consolidated Dispatch at 269-781-0911. Call 911 if it is an emergency.